Year 8
Please scroll to the bottom of this page to see this year's correspondence.
Latest News
Year 8 girls football team won the Wokingham Schools football tournament. The final score was Piggott 1 vs Piggott 2! Amazing achievement girls!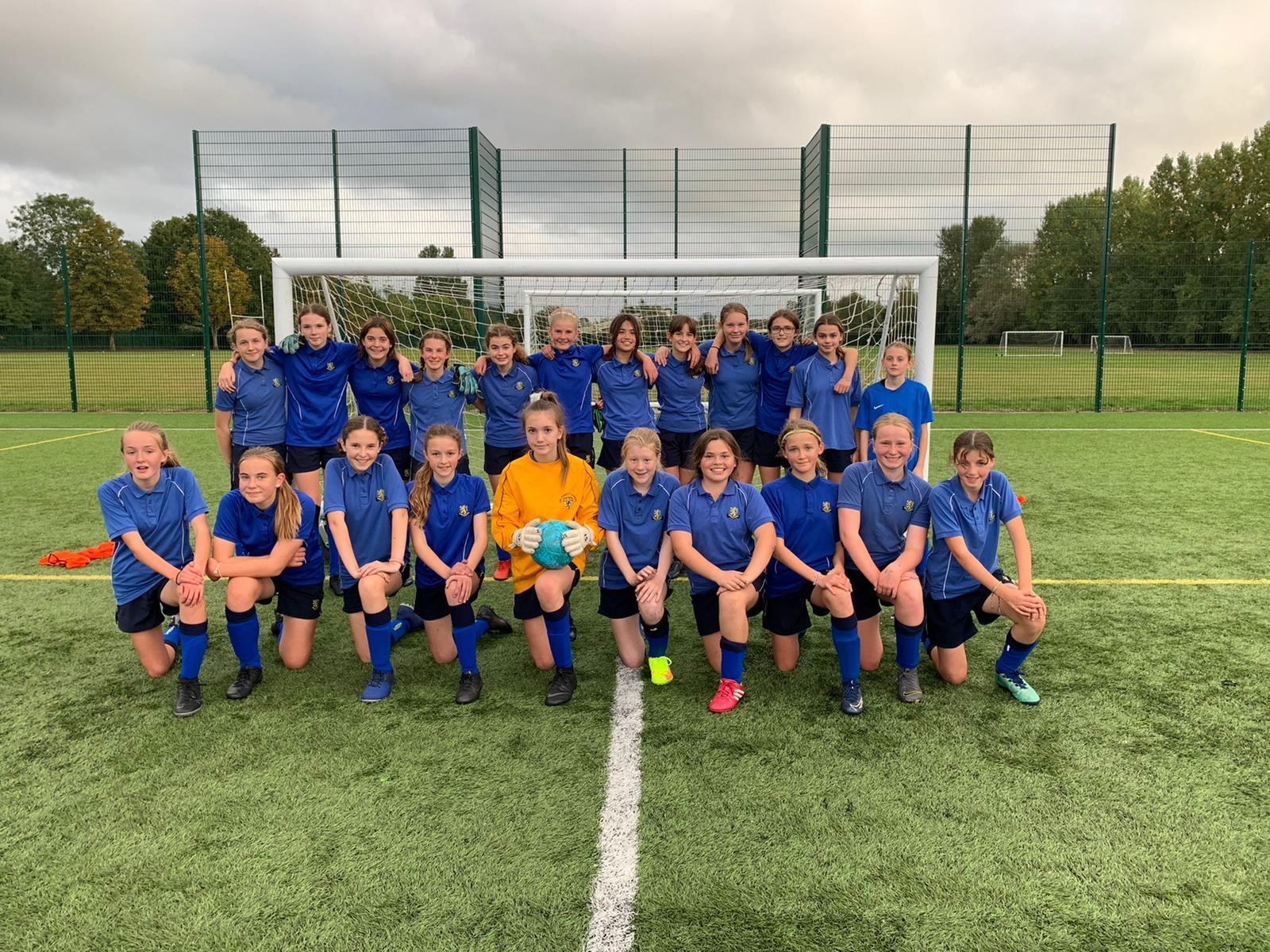 Activities Day Business and Media – Year 8
Year 8 students stayed on site on activities day but had a busy day engaging in creative group tasks and learning more about the GCSE subjects of business and media. Below is an account of the day by three Year 8 students:
The purpose of this day was to create interest and let us learn what some of the most common GCSE topics were about. This included Business and Media. During the day we worked on creating a pitch and presentation for our own custom subscription box, which included aspects of Business and Media during each of the sessions. We switched between the two subjects adding different elements to each of them until the end of the day when we decided who had created the best pitch and subscription box out of the year group. This day has taught us how to create an effective and persuasive pitch, come up with reasonable prices, target audiences and advertisements. We also showed compatible cooperation within our team and worked together so that everyone could achieve more. We all enjoyed activities day because it brought out our hidden problem- solving skills and our teamwork together.
By Milla, Chloe and Archie, Year 8
Year 8 Activities Day Album