Duke of Edinburgh

What is the DofE?
A life-changing experience. A fun time with friends. An opportunity to discover new interests and talents. A tool to develop essential skills for life and work. A recognised mark of achievement; respected by employers.
The DofE is many things to many people, supporting generations to successfully navigate adult life.
Duke of Edinburgh Award
Piggott Students in Year 9 can work towards their Duke of Edinburgh Bronze Award when they complete the four sections of Volunteering, Physical, Skills and Expedition.
There are four sections to complete at Bronze level. They involve helping the community/environment, becoming fitter and developing new skills.
Any student can do their DofE – regardless of ability, gender, background or location. Achieving an Award isn't a competition or about being first. It's all about setting personal challenges and pushing personal boundaries.
The Award is a formal recognition, by the DofE, of their dedication to their programmes and everything they've achieved through these four sections.
Why do the DofE?
By working towards your DofE Award, you will have fun, make friends, improve yourself-esteem and build confidence. You will gain essential skills and attributes for work and life such as resilience, problem-solving, team-working, communication and drive, enhancing CVs and uni and job applications.
How do I get involved in the DofE?
For more information about the DofE programme offered at The Piggott School, please contact our DofE Coordinator Mrs Cobb DoE@piggottschool.org
For more detail about the DofE course, visit The Duke of Edinburgh's Award (dofe.org)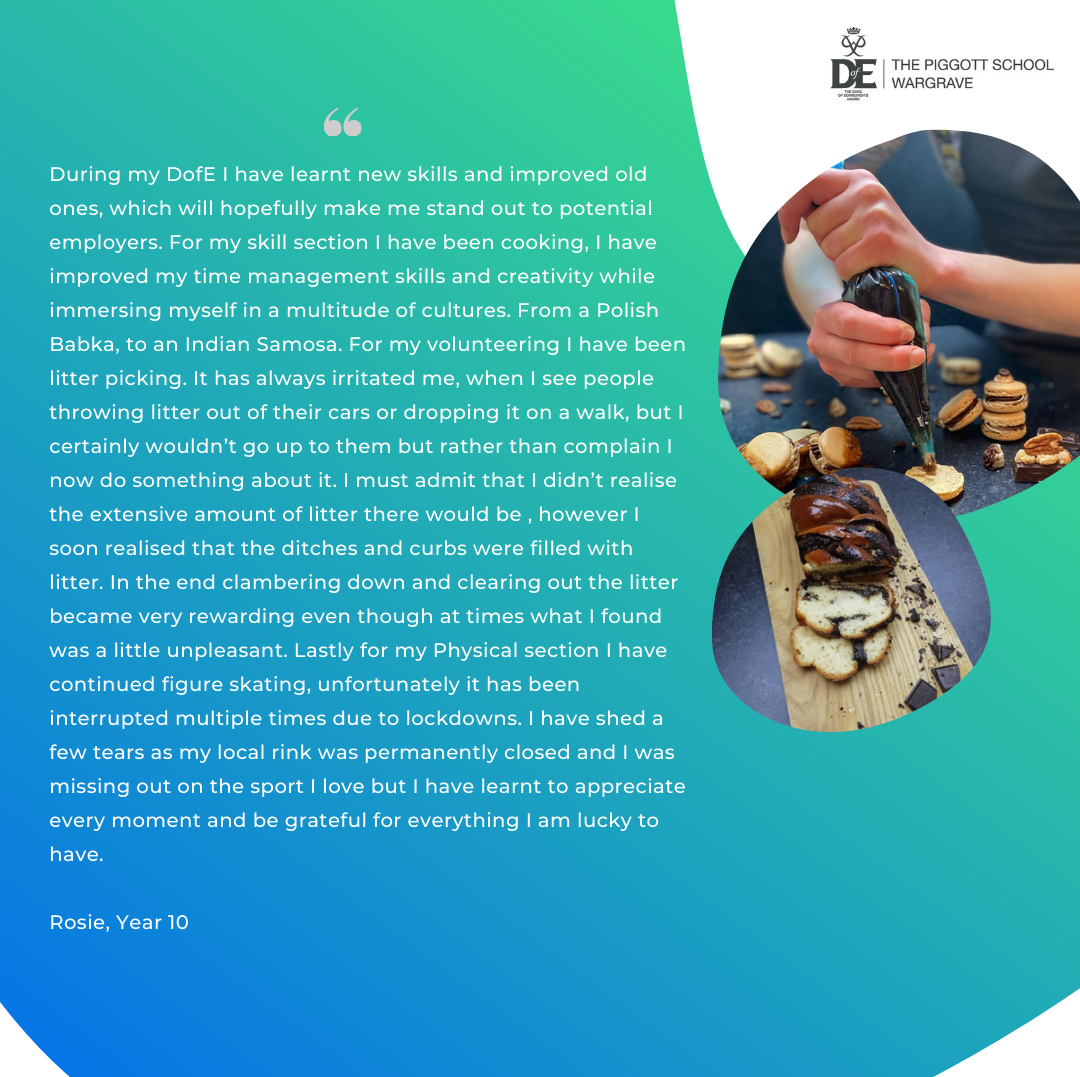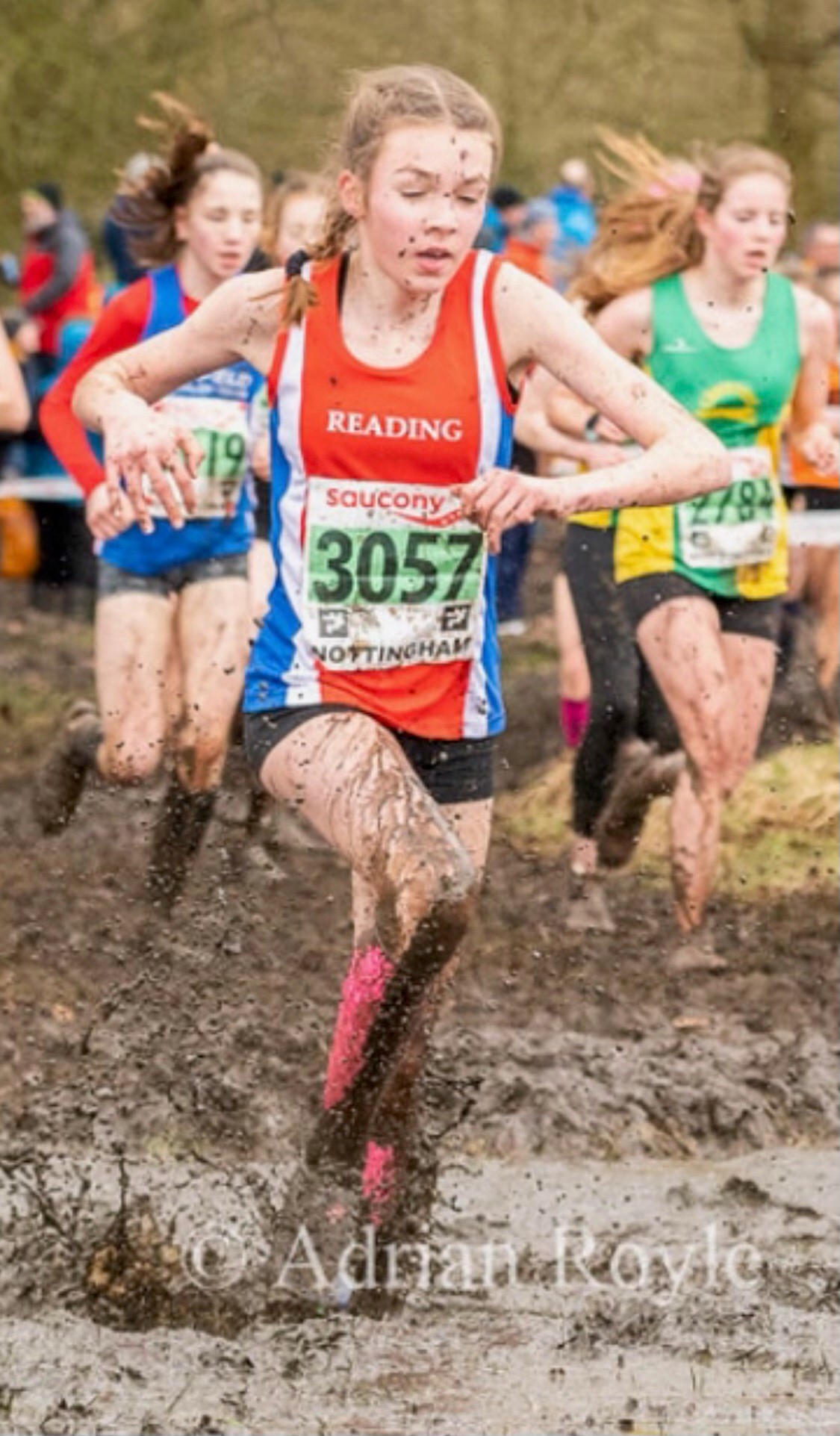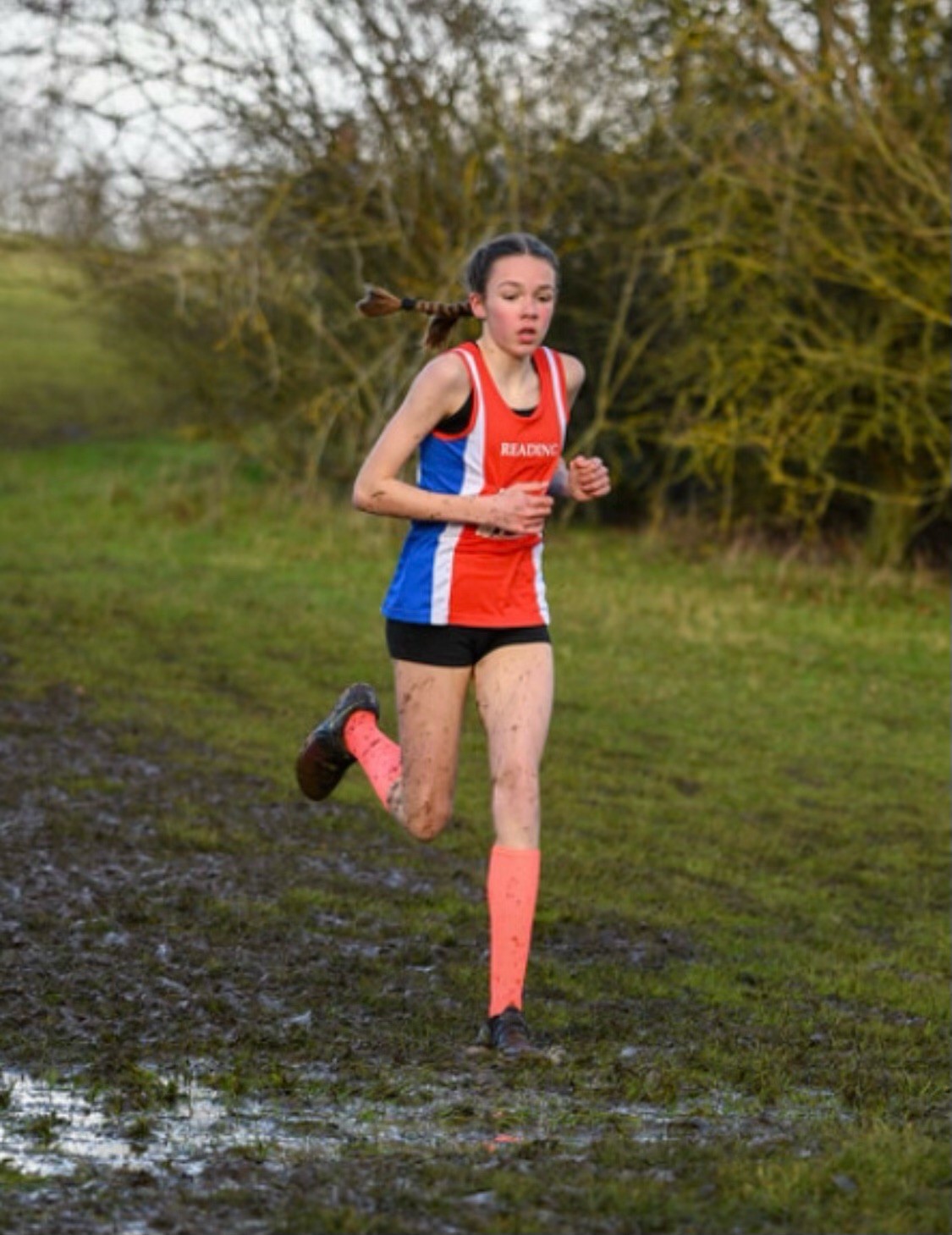 Ella, Year 10 competing in a running event to contribute towards her Silver DofE Certificate.
---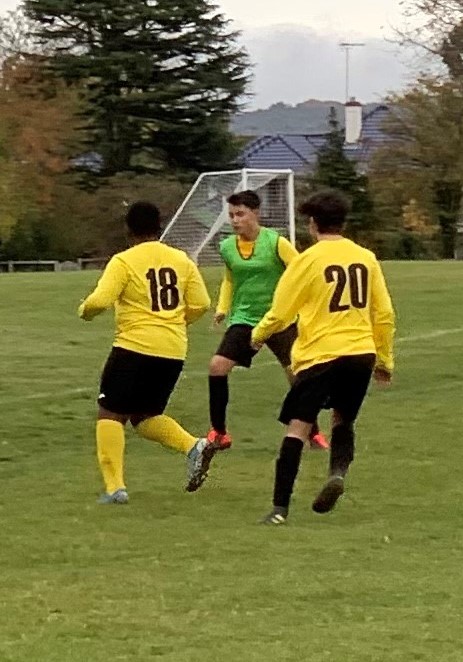 Louis, Year 10 completing his Bronze DofE Certificate and taking part in a football competition
---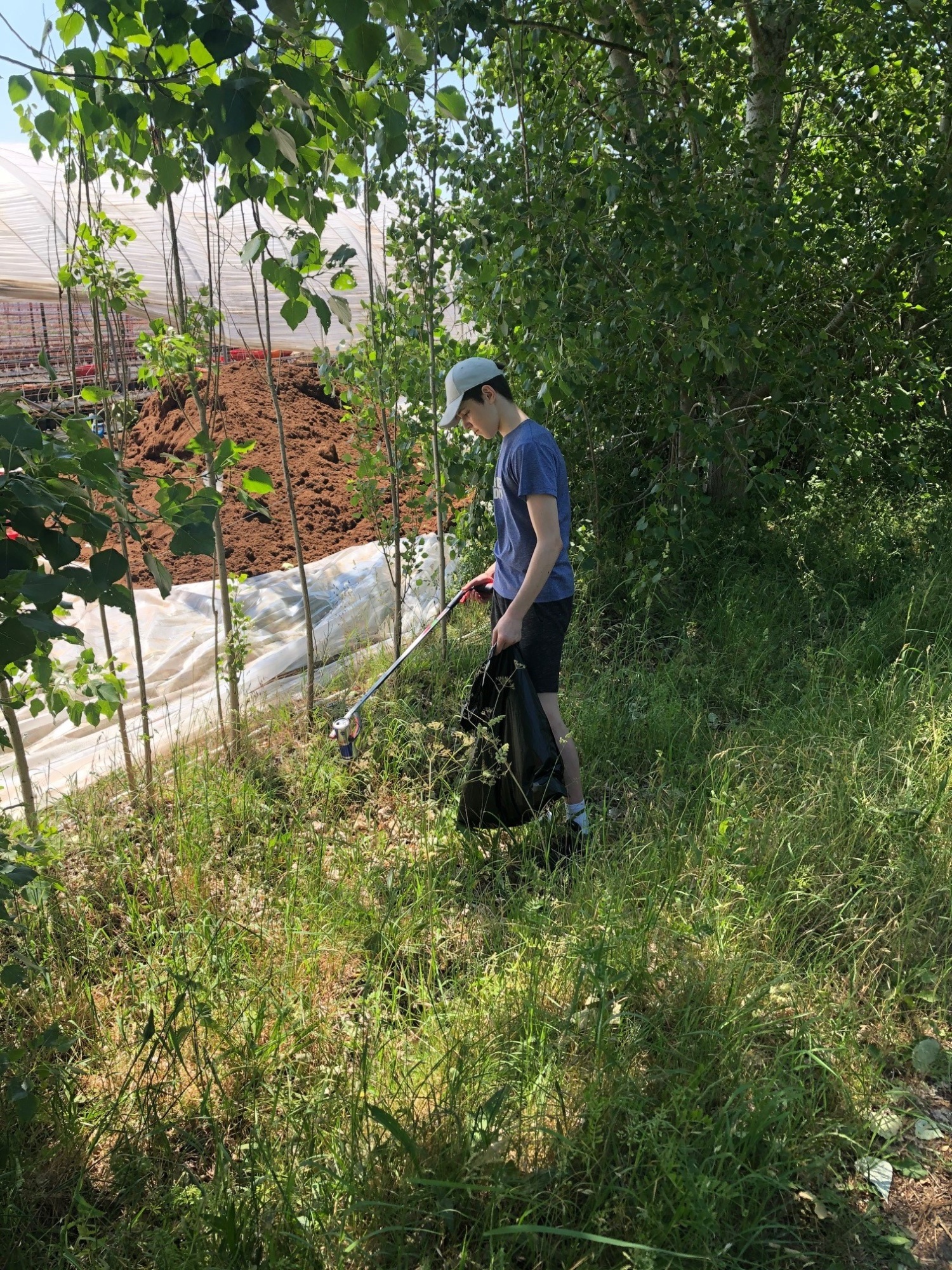 Fred, Year 10 Litter picking as part of his Silver DofE Certificate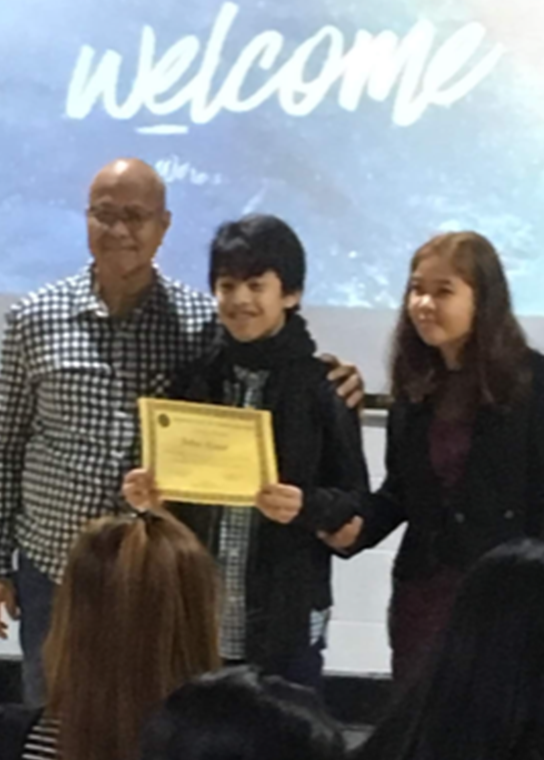 Joshua, Year 10 - on finishing a course in Learning the Christian Religion for Volunteering