Year 8 Options Evening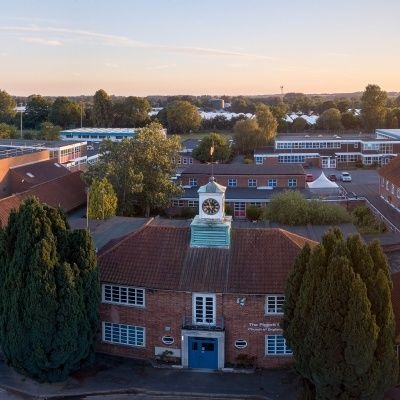 The advertised Year 8 Options Evening will go ahead as planned on Wednesday 6th January – starting at 6.00pm.
Joining instructions will be sent to all Year 8 pupils on Monday 4th January. We are looking forward to holding this virtual event as planned, despite Year 8 pupils not attending school in person next week.
The joining instructions will be sent directly to your son/daughter's Piggott School email address. Please do ensure this email address is checked ahead of the event.