News
The latest from The Piggott School
You can keep up with all the latest news and events from The Piggott School via our website, our School News App (instructions below), Twitter and our School Blog.

Follow our departments on Twitter
A-Level Languages @piggenglang
Physical Education @PiggottPE
Computer Science @PiggottCS
Mathematics @3142ggott
History @piggotthistory
Sociology @piggology
Psychology @piggpsych
Science @PiggiodicTable
Business Studies @PiggottBS
Piggott Trips @PiggottTrips
For copies of all letters sent home please visit the Parents Page.
---
Stay up to date with our School News App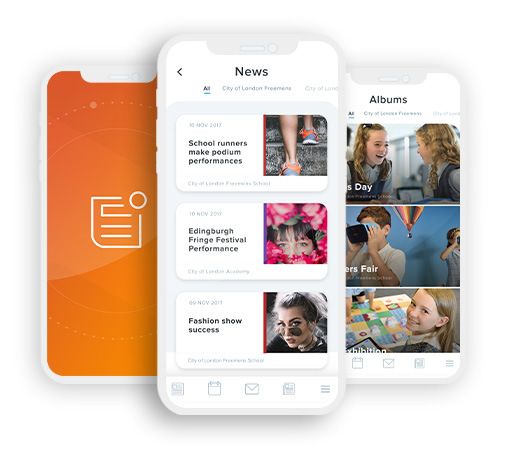 Get push notifications to your phone of important news, upcoming events and key dates. Follow these easy steps:
1. Download the app from either the iTunes App Store , Google Play or Windows Store by clicking on the relevant buttons below or by loading up the app store on your phone and searching for 'School News'.
2. Launch the app and you will then be able to either click on the 'Find my school' button which uses the phones GPS to locate all the schools in the surrounding 20 miles, or you can type in the schools postcode and click on 'Get my school' button.
Our school's postcode is: RG10 8DS
3. You will then see a list of schools that use the app. Click on The Piggott School to view relevant news & events.
4. You will then be able to click on the 'News' button to view all the latest news items that have been added and all the upcoming calendar events by clicking on the 'Events' button.
---
Piggott in the press
In case you missed it, here are some recent press articles featuring stories about The Piggott School.
---