Piggott School Association (PSA)
The PSA is a valued and vital part of the school community that aims to:
Build positive relationships with parents, staff, students, governors and the wider school community;
Raise funds that contribute to the specific needs of the school that help enrich the student experience;
Provide an important platform for social engagement for parents;
Raise the profile of The Piggott School and maintain our positive reputation in the community.
JOIN THE PSA
We are always on the lookout for new and enthusiastic members of the PSA
MEET YOUR PSA COMMITTEE FOR 2021-2022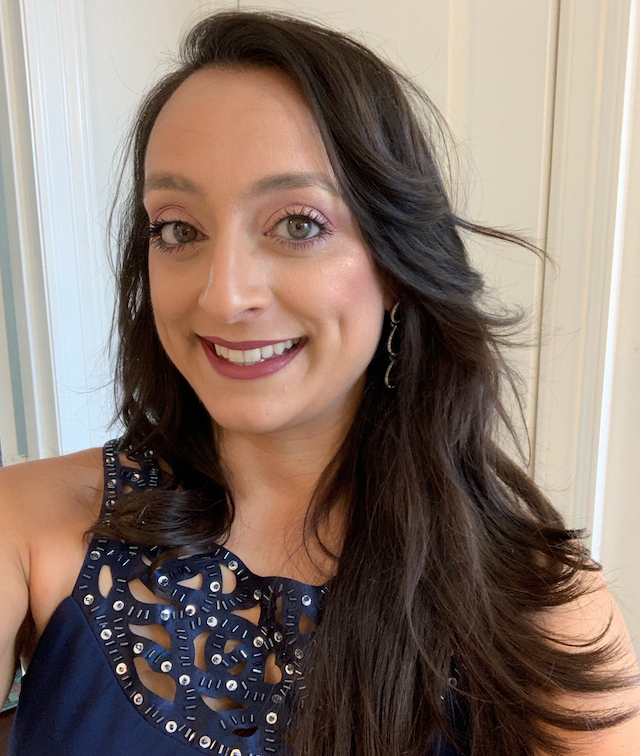 Chair - Harps Kaur
Hi! I have a son in Y10 and a daughter in Y9 and I'm excited to be part of the PSA. Let me know if you have any ideas – we're hoping to run some new events. Looking forward to meeting lots of you soon. You can contact me here psa@piggottschool.org
---
Treasurer - Rob Pym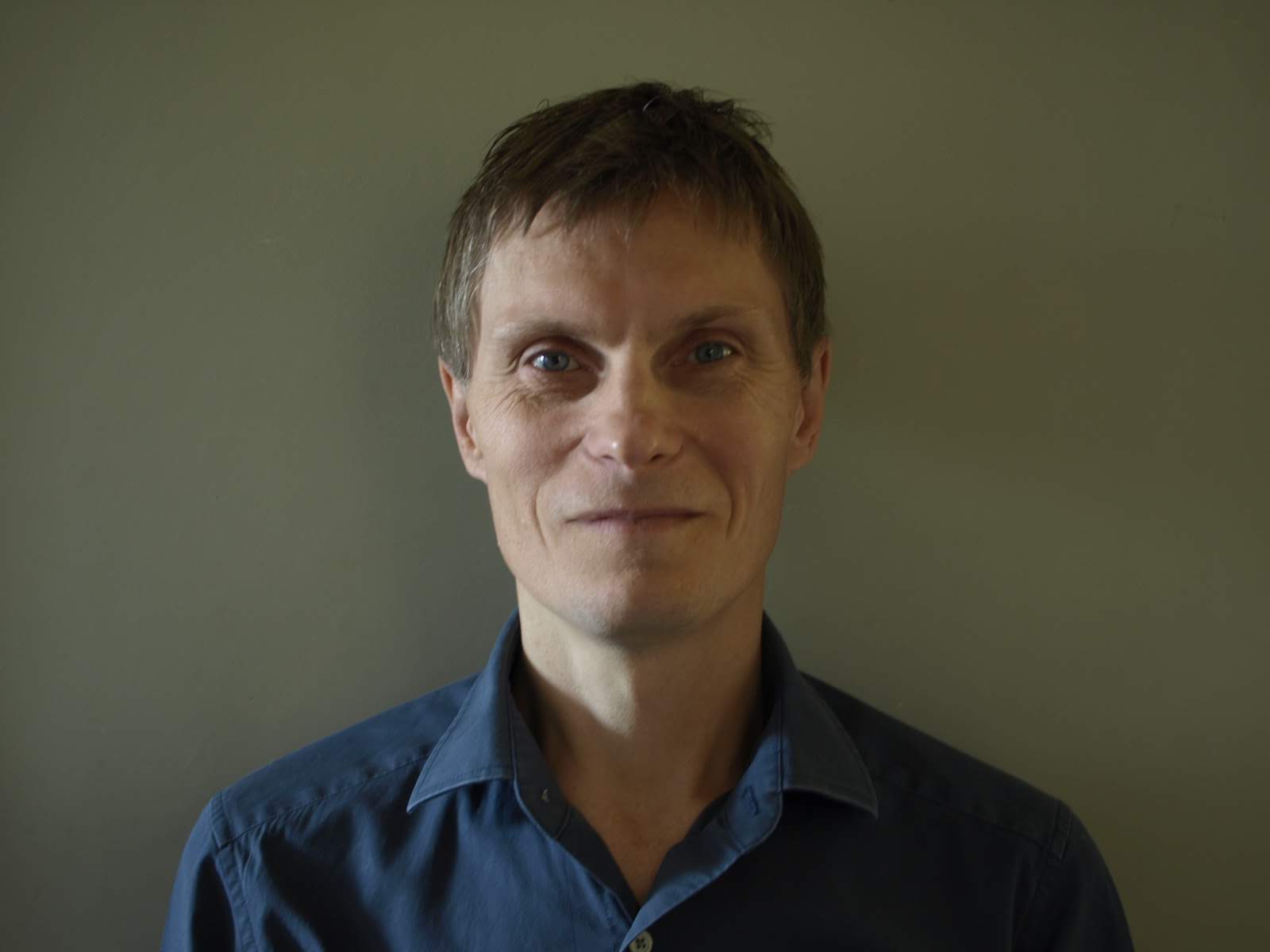 Hi – I'm new to the school as I have a son in Y7, so I'm just starting out on my Piggott journey. Looking forward to getting started!
---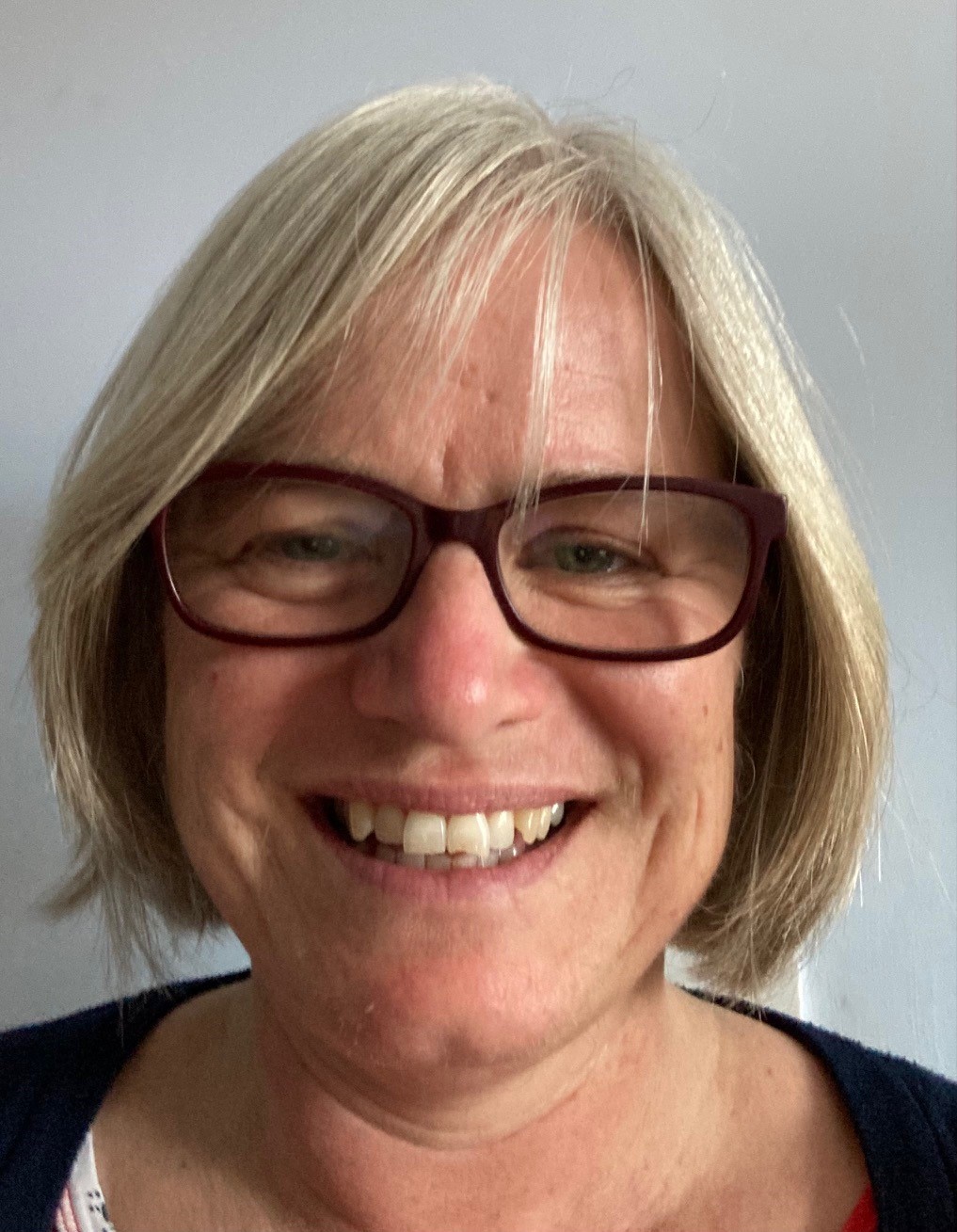 Secretary - Julia Munns
Hi! I've been secretary of the PSA for a few years. My daughter left Piggott 3 years ago and my son is in year 13. I feel the PSA makes a big difference for the students and is a good way to meet other people. There have been some great events in the past and hopefully we can do more of that now.
---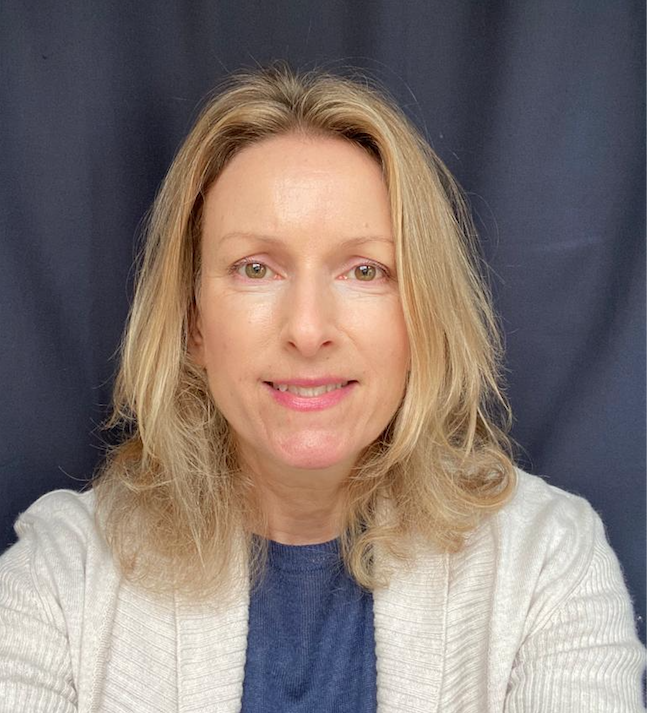 Communications - Sarah Davies
Hi – I have a son and daughter who've just started in Y7 so I'm also looking forward to being part of the Piggott community and helping the school by raising money through some fun events.
---
Ordinary Committee Members include: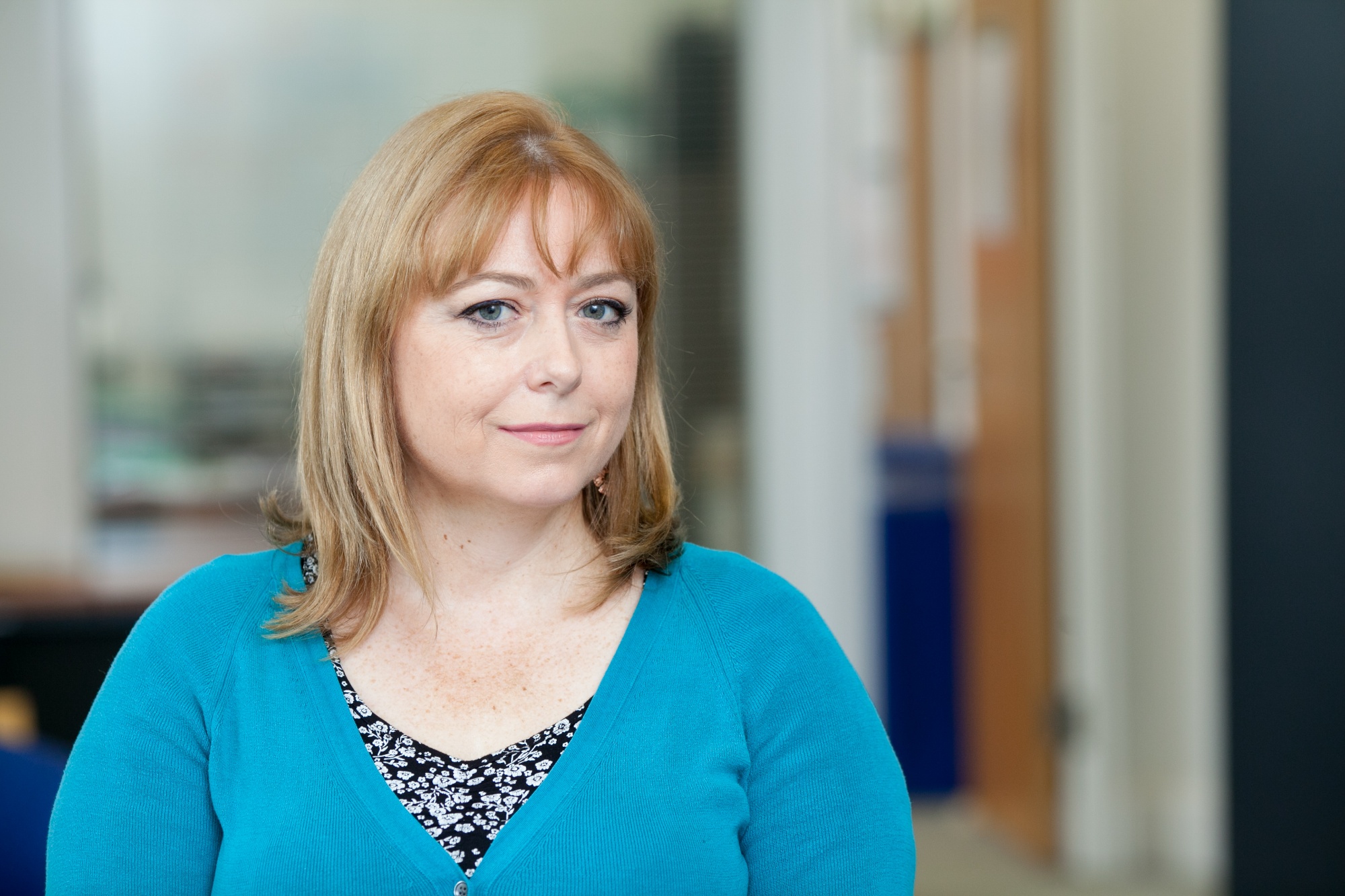 Rowena McMenamin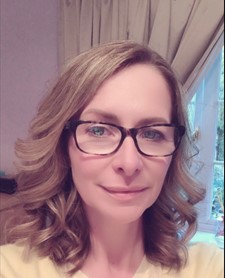 Natalia Curtis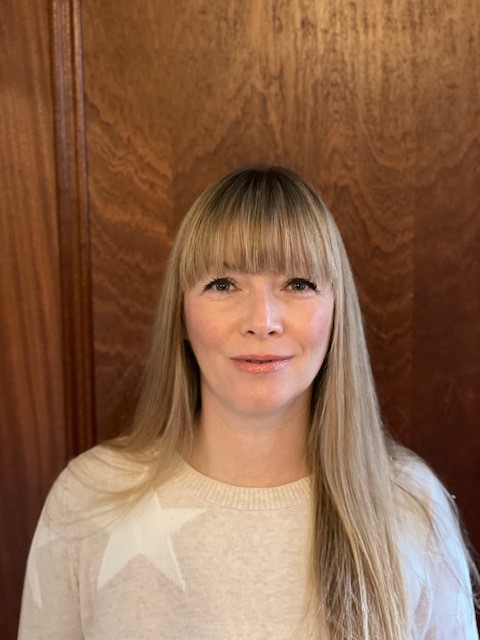 Charlotte Swanepoel
Mandy Dawkins and Kim Mead
---
Latest PSA News
The Piggott School (charityhive.co.uk)
We have launched a Christmas raffle to raise important funds for the enhancement of school facilities and resources that will enrich your child's education.
Support your PSA and get tickets online for The PSA Christmas Raffle for your chance to win one of three monetary prizes including £100, £75 or £50 plus a bottle of bubbly for the winners. Entries close 14th December 2021.
Get your raffle tickets online here: piggottschool.charityhive.co.uk/raffle/1/piggott-school-christmas-raffle-2021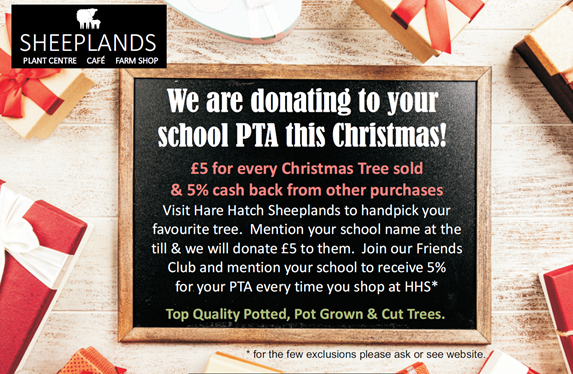 Find us on Facebook
Please don't forget to visit our Facebook page for regular updates and news from the PSA.
Fundraising with easyFundraising.org.uk
Why not do your shopping, or book you flights or holidays, on-line via the Piggott School eStore www.easyfundraising.org.uk/causes/piggottschool?
easyfundraising.org.uk is the UK's biggest 'good cause' shopping site, having already generated over £5million pounds in donations through online shopping. They currently have over 2700 retailers, 55,000+ good causes, and over 500,000 registered supporters. The owners of the site have recently taken ownership of Spend and Raise and are in the process of migrating all their causes over to easyfundraising.org.uk
Why not use it for business purchases as well? For example, office equipment, stationery, flights and hotels.
The Committee is always happy to welcome new members.
Please email us at psa@piggottschool.org if you have any questions or are interested in joining us.