Show My Homework Instructions for Parents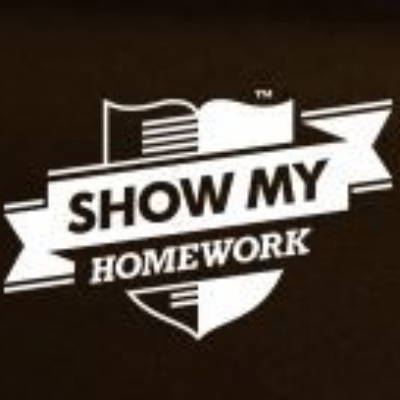 Navigate to http://showmyhomework.com
Click "Login" at the top right of the window:
Click the "I've been given a PIN or Parent Code to get into my account" link:
Enter "Piggott" in the school name field:
Click The Piggott School box that appears:
Enter your PIN and click the "I am not a robot" checkbox:
You may have to complete a Captcha test. If so, follow the instructions:
Once done, you can click "Submit"
Confirm you are the parent of the listed student:
Fill in the registration form. Please use a valid email address.
You are now registered. From now on you can log in with your email address and the password you set: