Calculators for school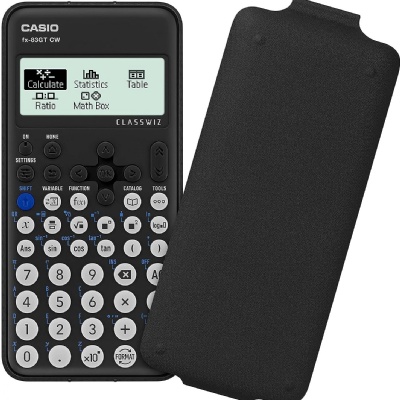 We hope that you have had a good summer and look forward to welcoming your child to the school very soon.
Message for Parents/Carers of Year 7 students

This note provides an update about the scientific calculator which we previously recommended, which is becoming difficult to source.
Casio has now produced a successor product for the one which we referenced in the initial materials provided for Year 7 families.
Either of the following is therefore now ideal:
Casio FX-83GTX (older model)
Casio FX-83GTCW (newer model)
The newer model is currently available for purchase at a discounted price of £11.00 on Amazon