Design Ventura 2023 Winners!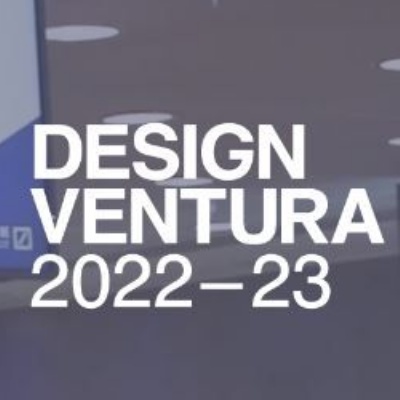 We are pleased to announce that having reached the top 10 schools in the country for the Design Museum's Design Ventura competition, our team of 5 year 9 students were taken to the Design Museum on 27th April for the celebration event where they were presented with the first place prize!
Their winning product, STACK IT!, is a 3D architectural puzzle with interlocking pieces and challenges for users to complete and will be exhibited, along with the other shortlisted schools, in the Design Museum until 25th June. As the winners, the students will get the opportunity to work closely with design consultants before STACK IT! is manufactured and sold in the Design Museum shop in early 2024, with proceeds going to Cancer Research UK.
Congratulations to the team for this amazing achievement!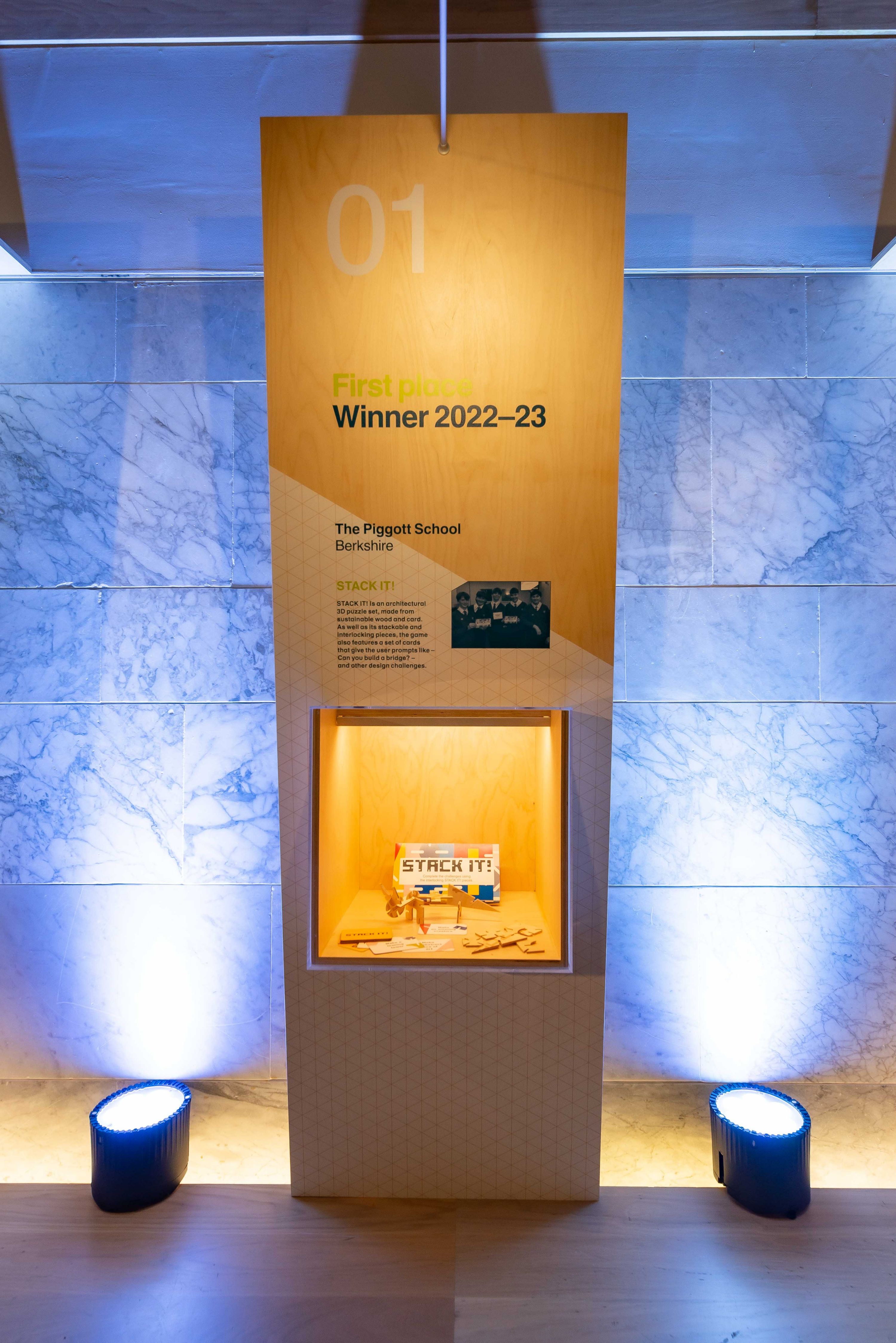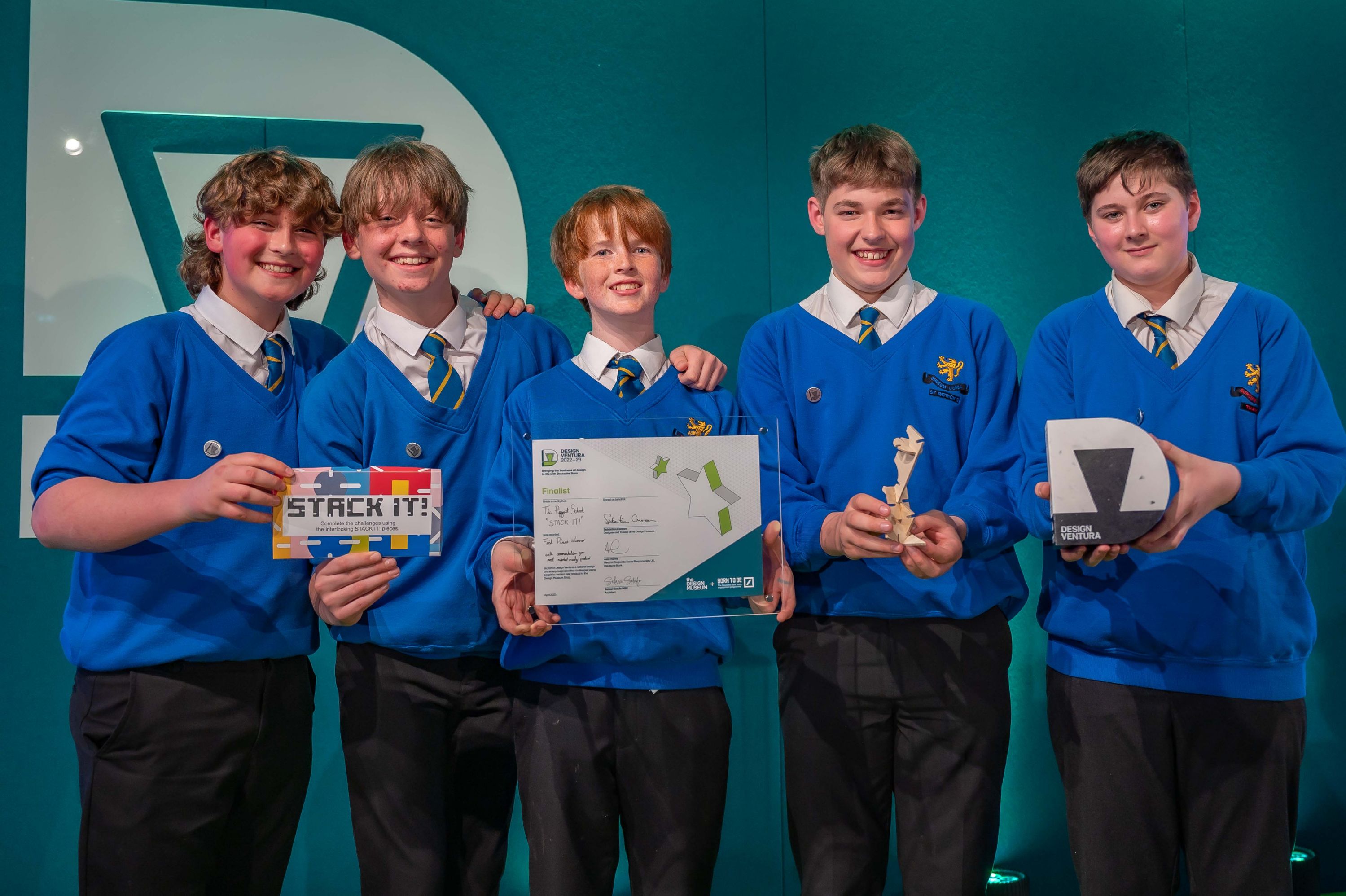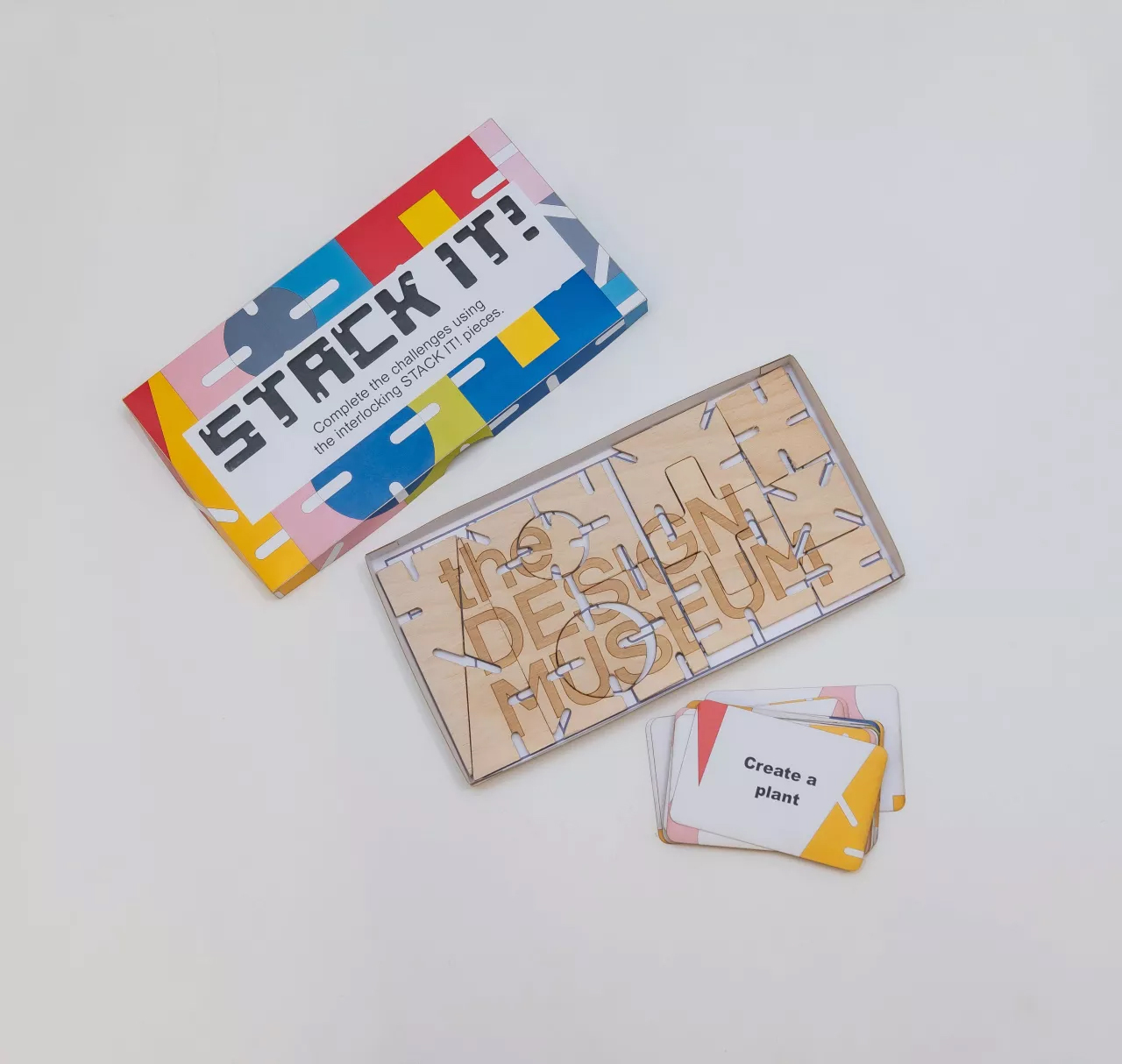 News articles:
(photo credit: Richard Heald)