CIRDIC visit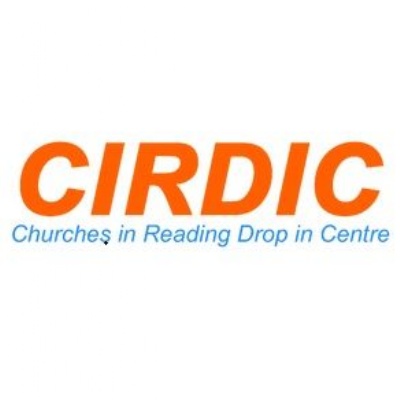 On Monday 12th of December we made our annual trip to CIRDIC, the homeless drop-in centre in Reading.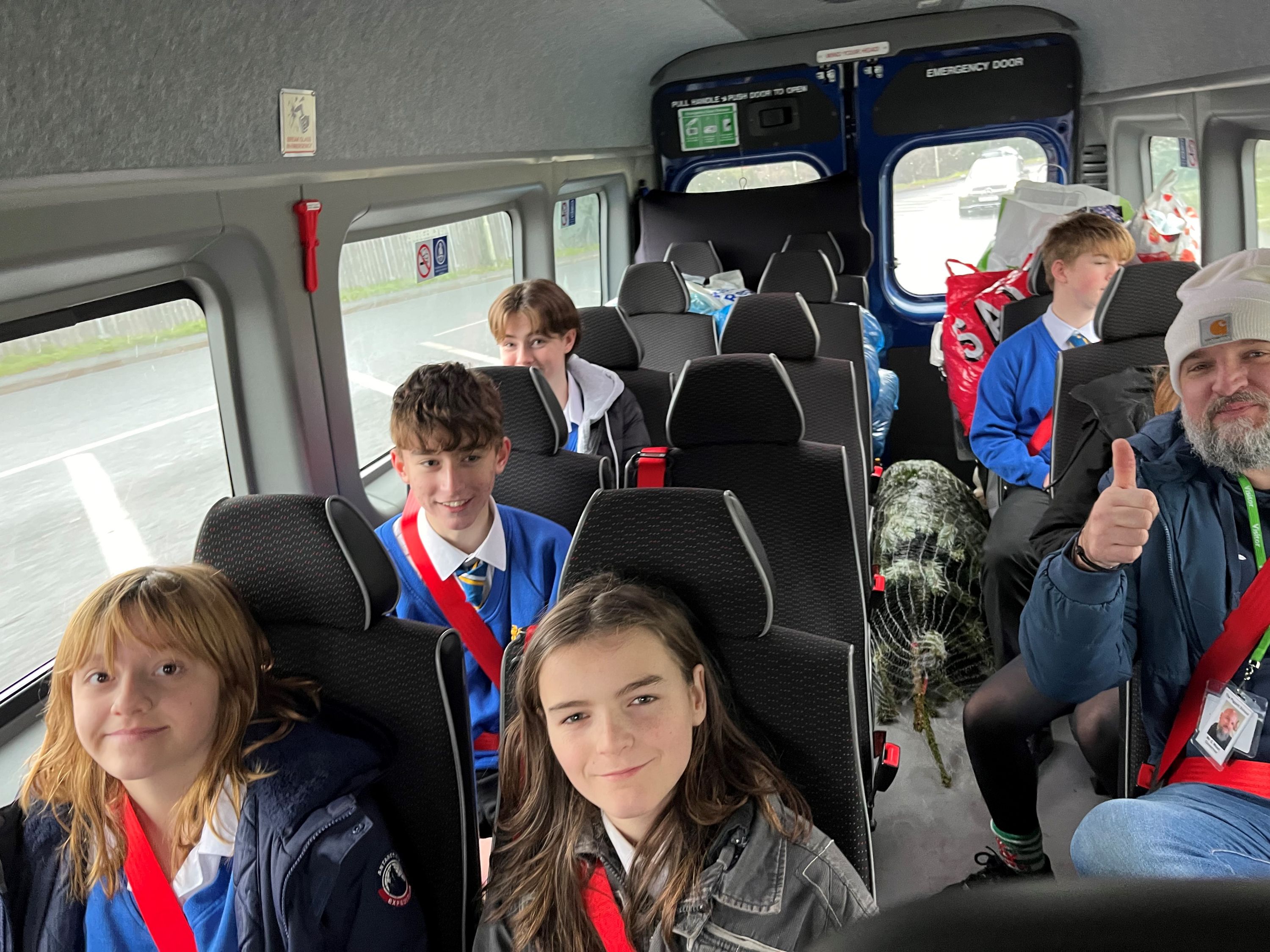 We took with us 6 students, bags full of socks and pants (kindly donated by our school community), sweets, homemade Christmas cards and a very big Christmas tree!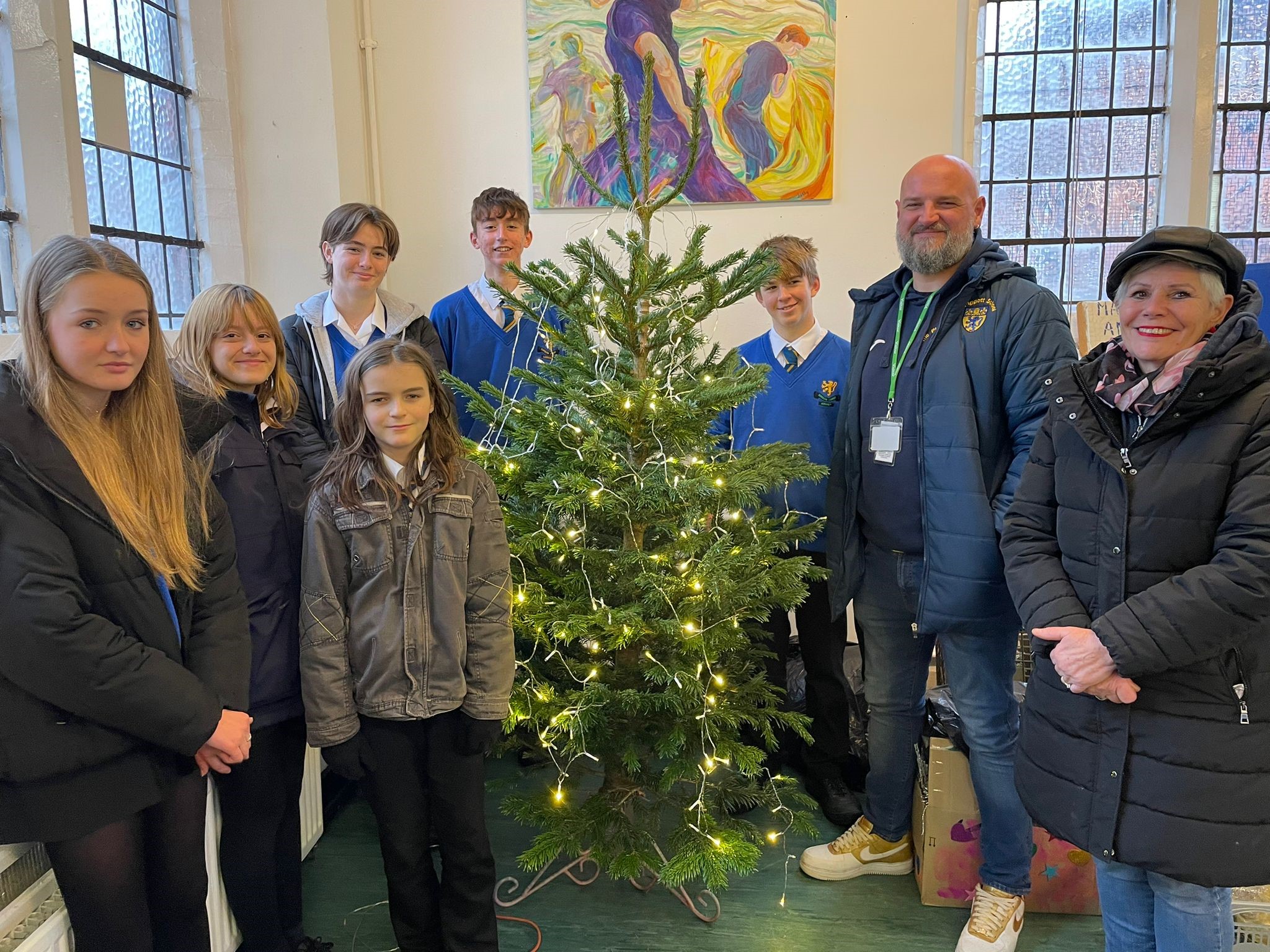 It was lovely to see how happy everyone was for a bit of Christmas cheer. The students spent some time seeing how the centre worked and decorating the tree. The centre's Christmas meal was the next day so we got there just in time.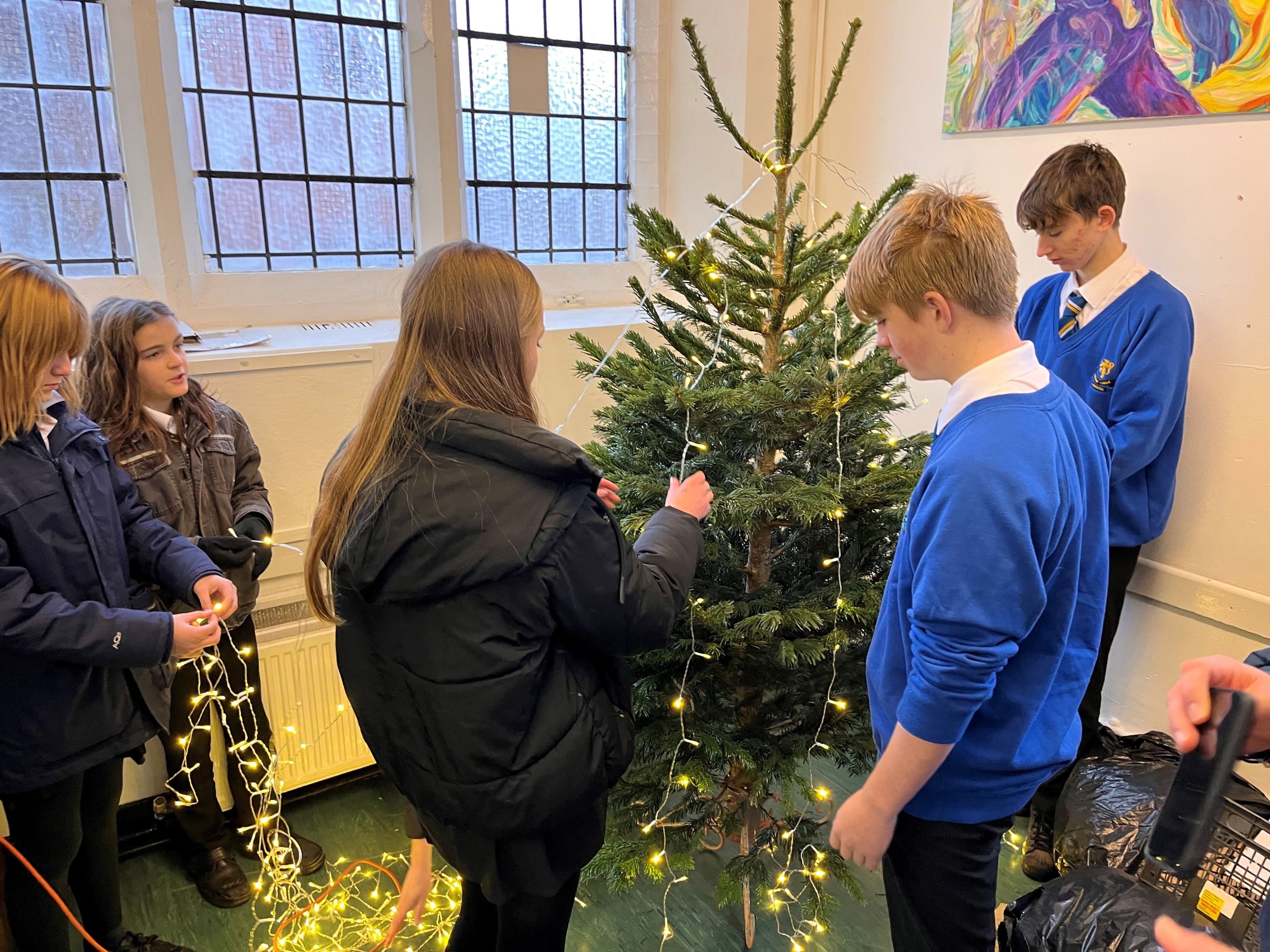 Thank you so much to everyone who sent in a donation. With the cold days ahead, they are needed more than ever.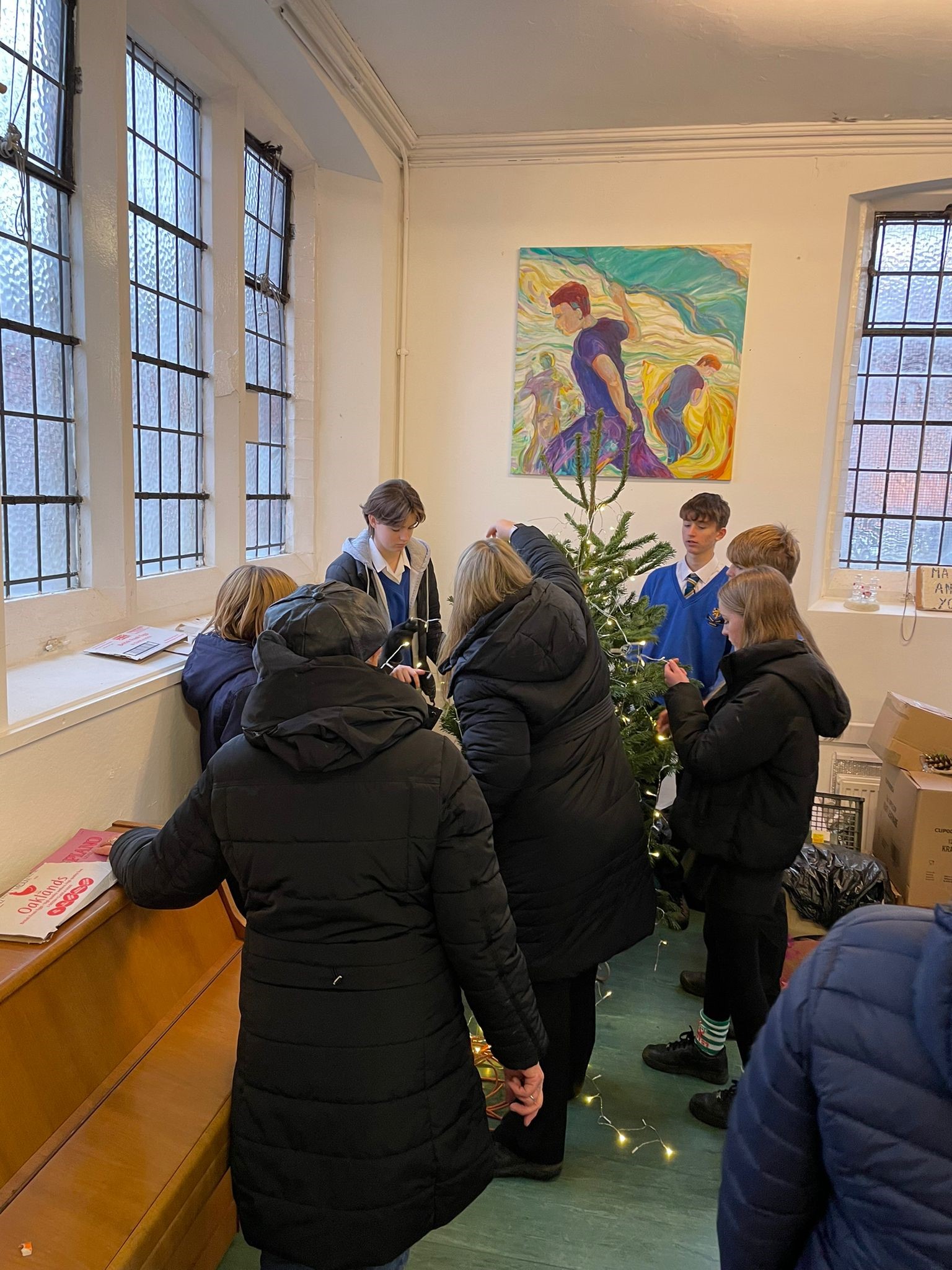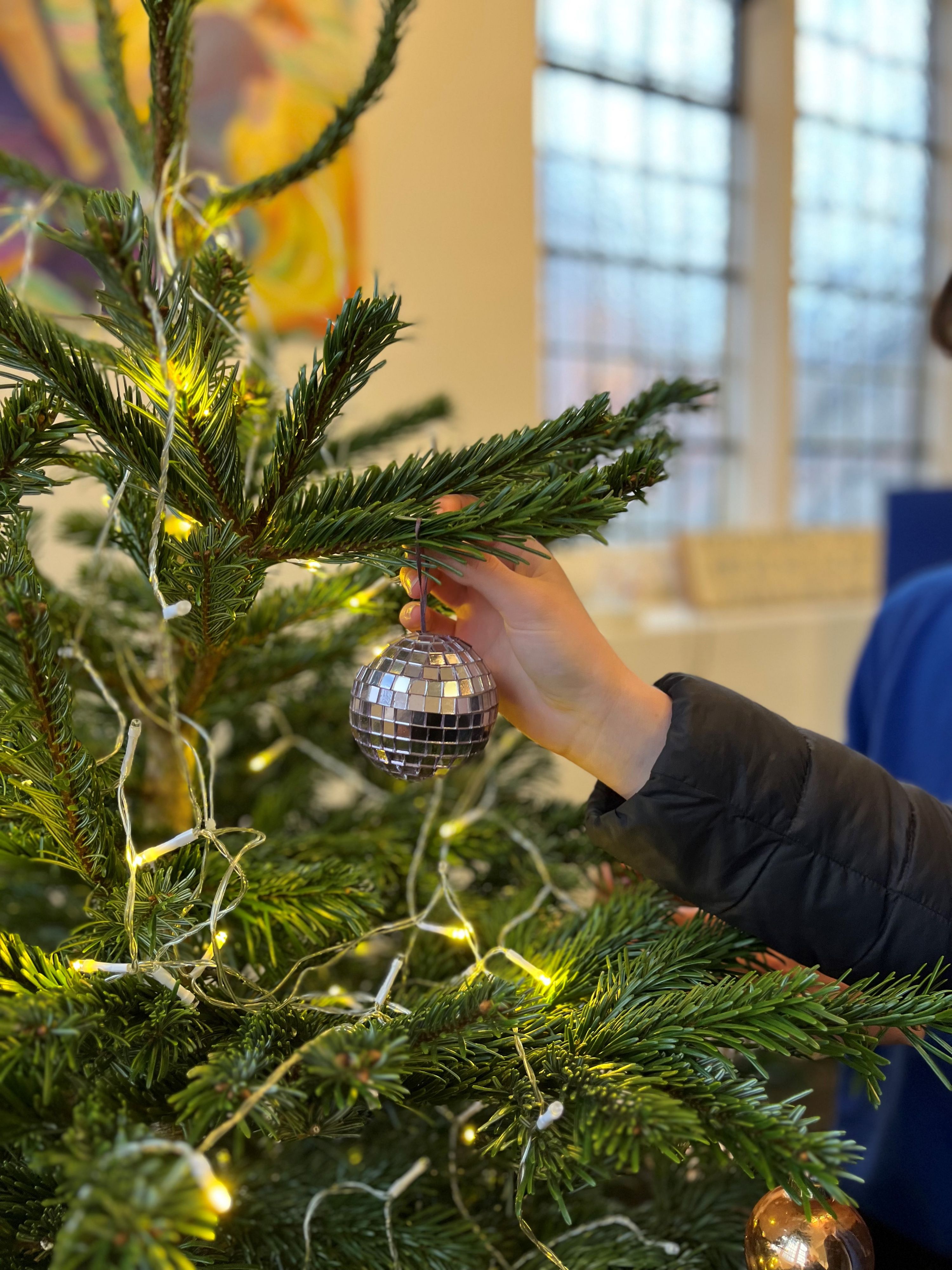 Merry Christmas and Happy New Year,
Miss Marris