The passing of Queen Elizabeth II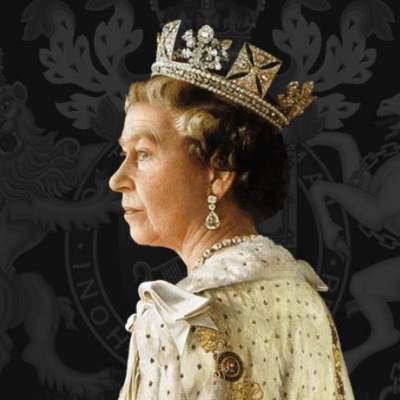 The Piggott School community is deeply saddened by the passing of Her Majesty Queen Elizabeth II.
Our Queen served the United Kingdom and the Commonwealth for 70 years with dedication, love and grace.
Our thoughts and prayers go out to the Royal Family along with the millions of people worldwide who will miss her every day.
The school's flags have been lowered to half-mast and students and staff will have time together to reflect on, and celebrate, the Queen's life.
As we reflect on the Queen's reign, the humility that resonated through her into the people that she met, and everything that she did, shines though. This is perhaps the Queen's greatest legacy and why her memory will always be cherished.
'We do not grieve like those who have no hope, for we believe that Jesus died and rose again, and so we believe that God will bring with Jesus those who have fallen asleep in him.' (1 Thessalonians 4:14)