Could We Live on the Moon?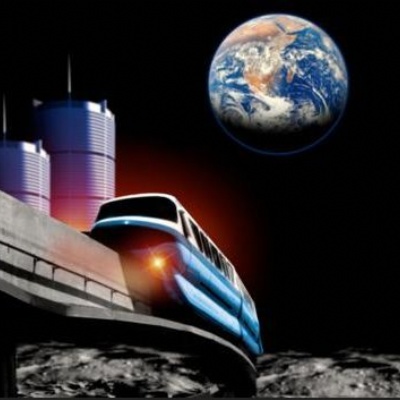 Two former Piggott students investigate
Two former Piggott students, Sam Brass and Elliot Robinson, who are now studying Aerospace Engineering at the University of Bath, have reached the finals of Team Indus' Global Lab2moon competition.
The aim of the competition is for teams to imagine, design and build an experiment which would help to enable sustainable life on the moon.
Sam and Elliot, along with a fellow University of Bath Aerospace Engineering student, Nick Doughty, entered the competition along with 3000+ other competitors, with their design – the LunaDome. The LunaDome is an experiment designed to understand the requirements to sustain an earth-like atmosphere in a small dome on the moon. It is a device which uses a cylinder of compressed gas to inflate a flexible dome to atmospheric pressure. The team's aim is to maintain a constant pressure suitable for human life and collect data for the temperature variation in the dome. This will help us understand what heating and cooling requirement a dome would have in order to sustain life.
The team are now in the final of the competition, along with 24 other teams, and are the only UK team remaining. The team will travel to Bangalore in March to present their experiment to TeamIndus. If they are successful, the LunaDome will then be sent to the moon in late 2017, as part of TeamIndus' mission to land a spacecraft on the moon's surface, travel 500 metres and send HD videos and images back to earth.
To find out more about the LunaDome and to follow the team's progress in the competition, follow this link to visit the LunaDome website:
You can also hear the team speak about their experiment by listening to their radio appearances on BBC Bristol and BBC Berkshire:

BBC Bristol (Skip to 01:53): http://www.bbc.co.uk/programmes/p04dxkr7

BBC Berkshire (Skip to 00:18): http://www.bbc.co.uk/programmes/p04ffx3f

We are very excited to hear about the team's progress towards creating a habitable environment on the moon and wish them every success in the competition.