Take a moment to reflect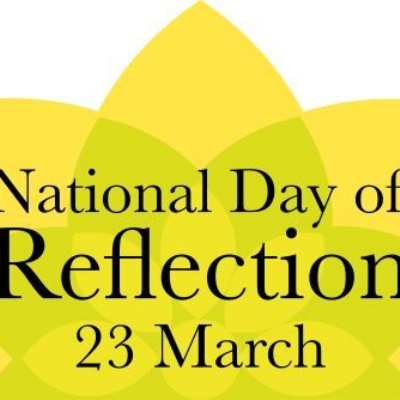 Today has been marked as a National Day of Reflection.
At 12pm, the school community will come together virtually for a moment of silence when we will reflect on collective loss, show support to those bereaved and hold on to hope for a brighter future ahead. We will prepare our students carefully for this moment of reflection.
Please be assured that we will be vigilant and we will respond to support any student who experiences upset during this time. We are extremely proud of the community spirit shown by our students throughout the last twelve months. We hope that this moment today will show solidarity, collective strength and kindness to those who have experienced the sadness of loss.