Home learning updates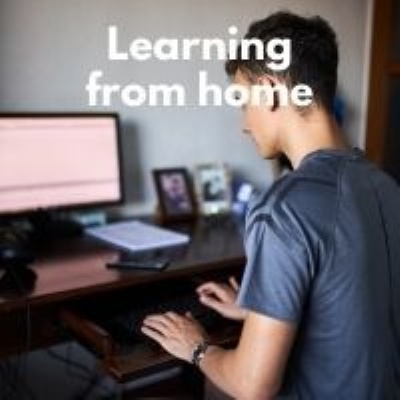 After a smooth transition to online learning yesterday, we are so proud of the resilience shown by students and the commitment to their education through remote learning. We want to thank parents for the many messages of support and encouragement we have received thus far. Let's continue to work together to ensure students have the best possible experience in these unprecedented times.
With so much uncertainty, we understand that it can be cause for concern when information is not made readily available. We want to assure you that we will continue to communicate any new developments with our school community as soon as we become aware of them. Please don't hesitate to get in contact with us if you have any questions or concerns.
We will keep an ongoing record of our general correspondence with our school community here:
Tips for working online
Now you are finding yourself working on your computer or laptop for a large part of the day, this put a lot of pressure on your eyes. Your computer or device has settings to allow you to change the screen colour in order to ease the pressure on your eyes.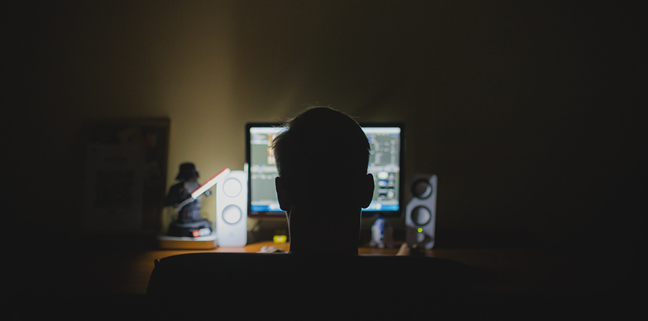 Click on the links below for more information: