Team Maths Challenge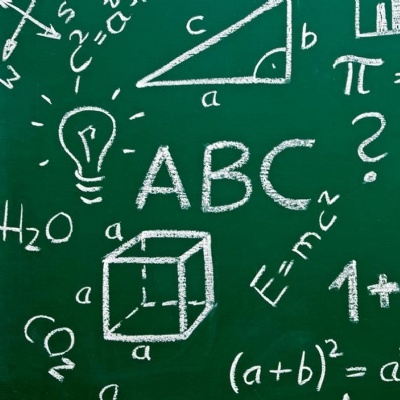 The Piggott School recently hosted the Primary Team Maths Challenge, a competition which saw Year 5 and 6 students from the surrounding area compete in a variety of challenging rounds.
The pupils from 6 different local schools worked together to complete 4 different tasks, all of which needed team work and perseverance to finish. The students engaged brilliantly with the often difficult rounds, which included murder mysteries and code breaking. A particularly enjoyable round for the pupils involved constructing a tower using only newspaper and sellotape and it was amazing to see all the different designs and strategies which pupils devised.
The winning team was a group from Sonning Primary School. They demonstrated brilliant teamwork and enthusiasm throughout the day.