Values and Ethos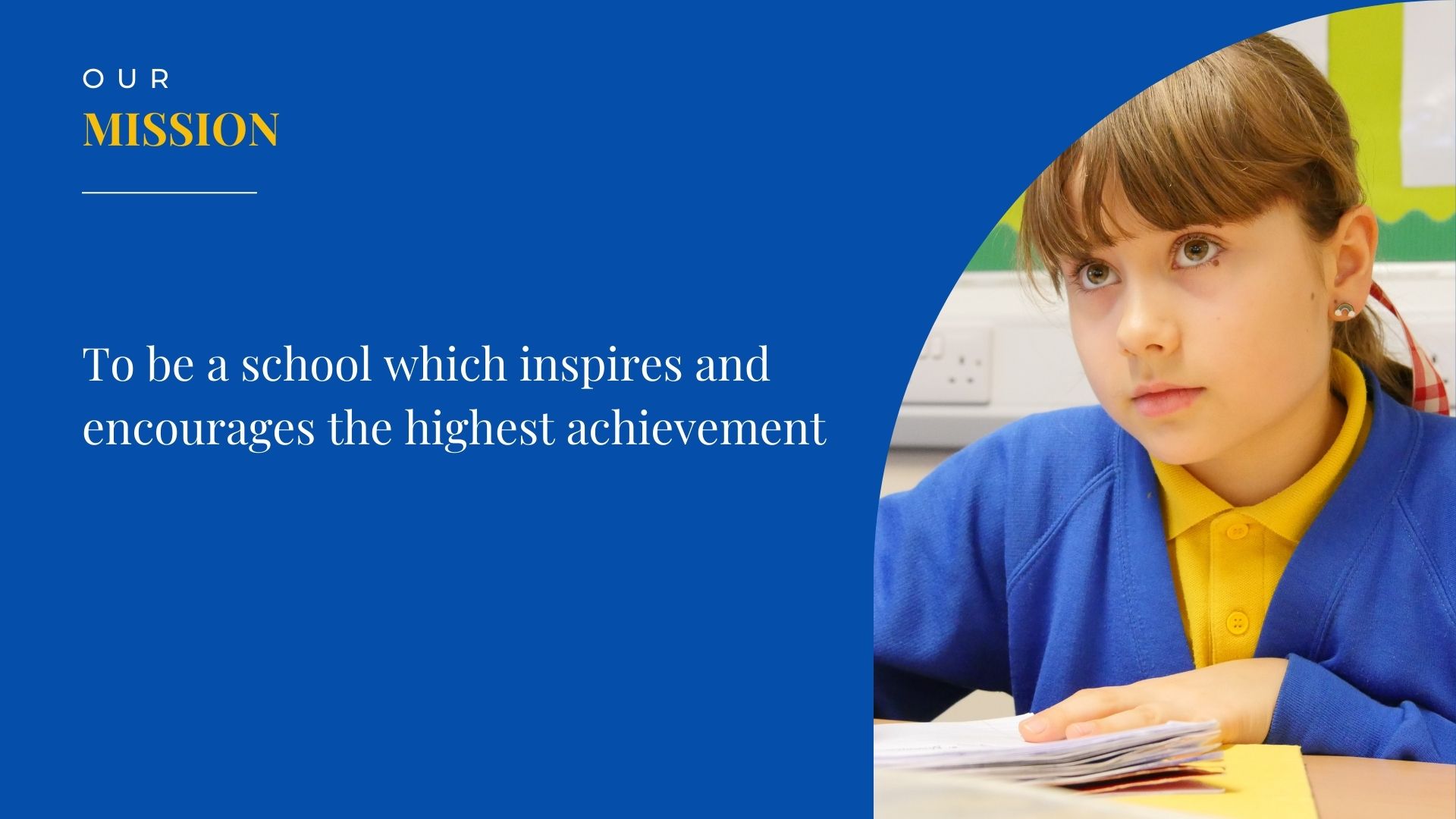 Our Aims
Provide a caring environment based on Christian values
Develop enquiring minds capable of independent thought
Promote the value of lifelong learning
Be open to new ideas
Encourage respect and tolerance
Our Christian School Values
Respect – tolerance for others, the environment and oneself.
Equality – inclusivity, individuality, fairness.
Honesty – trust and integrity, kindness and goodness.
Dedication – resilience, a personal motivation and desire to succeed.
Courage – to make good choices, to do what is right.
Love – as a Christian community, love agape is central to our beliefs.