Collective Worship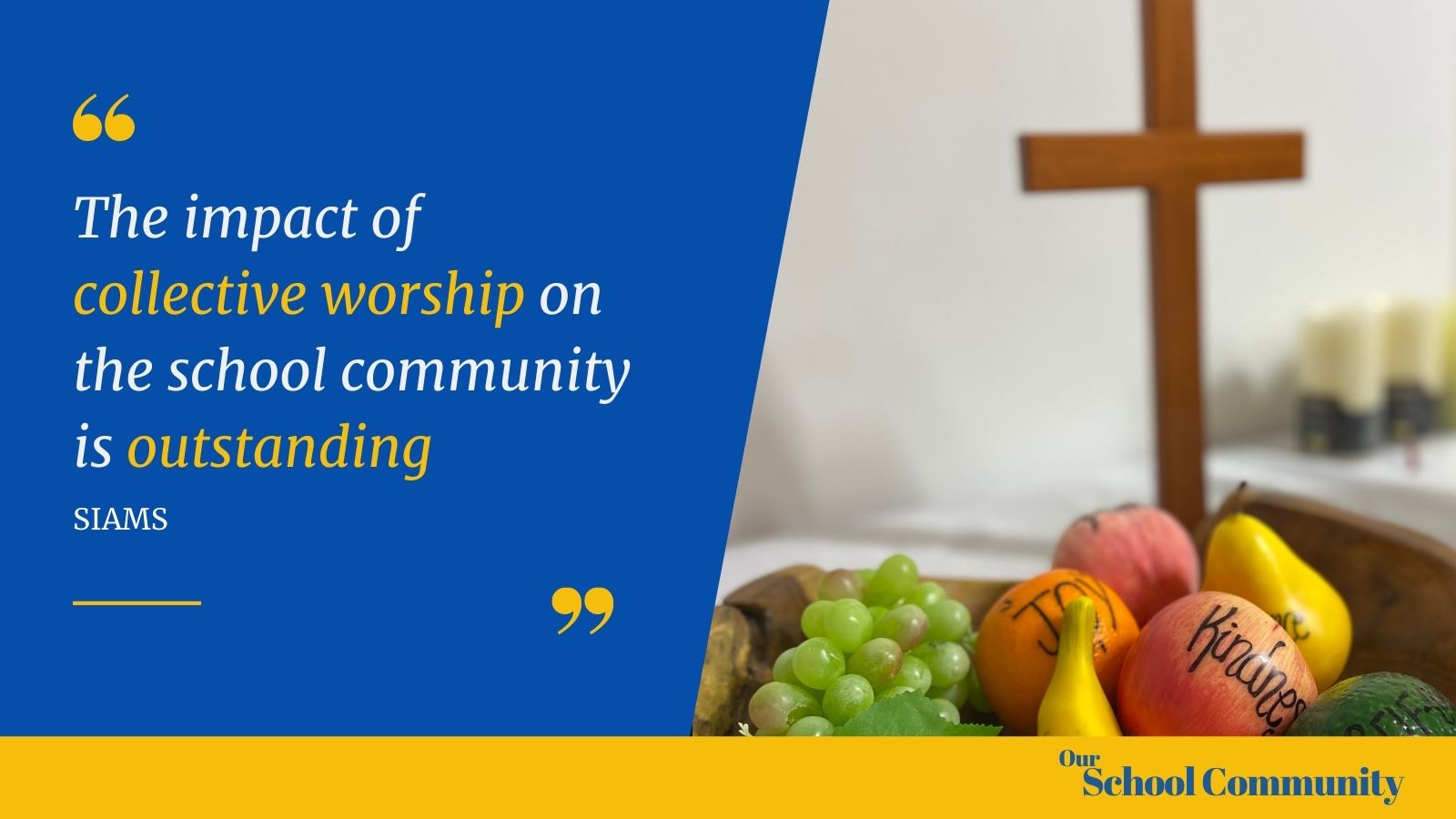 Collective Worship is an integral part of our school community and is part of our commitment to provide religious education and collective worship for all students and promote their spiritual, moral and cultural development. Below is our first Collective Worship presentation for the school year. We will make other Collective Worship recordings available on this page.
Below are a sample of our recorded Acts of Collective Worship, shared with all pupils.
The video below is about The Good Samaritan and was our first virtual Collective Worship Assembly for the 20-21 Academic year.