Year 3 Trip - Chiltern Open Air Museum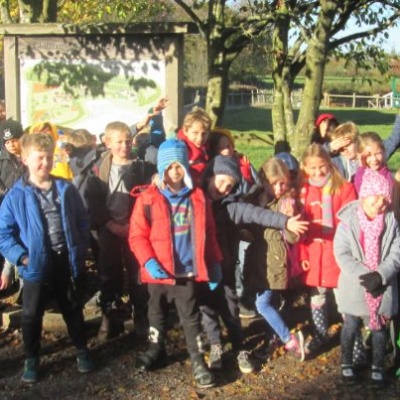 On Friday the 2nd of November, we went on a school trip.
First we went on a Horseman coach, it was a long journey. When we got there we went to go and see our tour guide she was very nice. She taught us some stuff about the Stone Age. Then we walked to our camp where she made a lovely fire.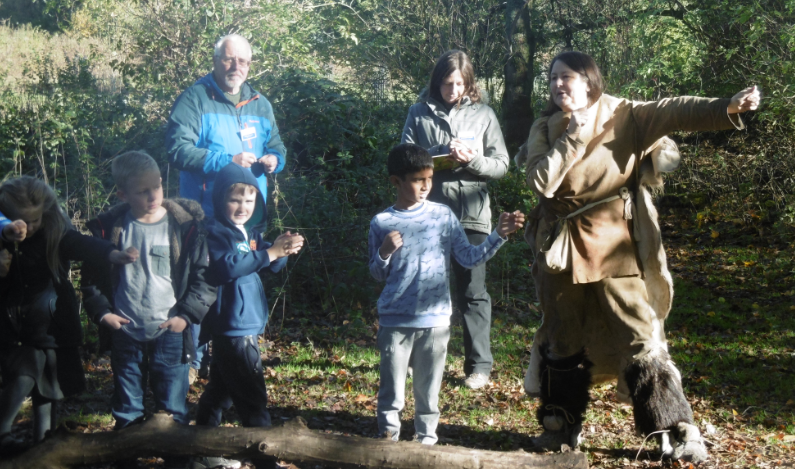 We learnt how to make a spark and some fire. Then we went to go and cover a shelter so we will stay dry. Next we had to walk and walk and walk and walk because we wanted to have some lunch. We walked to a house with a lady in it. We made bread, flour, butter and a bowl. It was dark on the house. We all said "thank you", then walked back on the bus and drove back to school.
- By Lily Year3.