PSA Auction 2018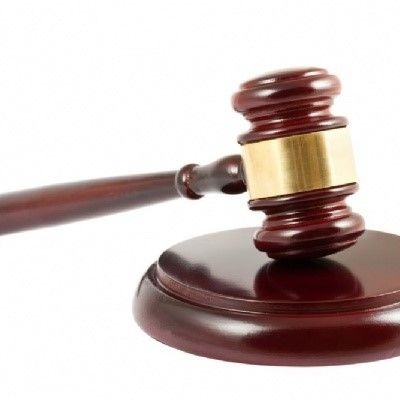 The PSA Christmas Auction is now closed.
Winners should collect prizes from The School's Reception on:
· Friday 14th December between 2:15pm and 4pm
· Monday 17th December between 3.15pm and 4pm
· Tuesday 18th December between 3.15pm and 4pm
Items not collected by this time will be kept securely until school re-opens in January
Payment by cash or cheque made payable to The Piggott School Association
Auction Bid Rules
· The time the bid is recorded by the auction programme is the time that is valid – please don't wait for the last minute! That is the only record of the time the bid was placed and is non-negotiable.
· The deadline is 12:00:00 on Friday 14th December 2018, any bids received after this time will not count
· Winning bids are final and non-refundable
· Photos and estimated values will be provided where possible – these are for guidance only
This online auction has been developed for the school by Adam Hamflett, to whom we are extremely grateful for his continued support.
If you have any questions or problems regarding the auction please email PSA@piggottschool.org