Football Academy
Football Coaching Academy
The Piggott School has teamed up with Chelsea FC Foundation to develop a unique sports coaching programme, with the aim of developing talented young football coaches and sports leaders. Whether you are interested in becoming a football coach, physical education teacher or a fitness instructor, The Piggott School Coaching Academy will give you the skills, knowledge and experience to develop your career as a sports leader.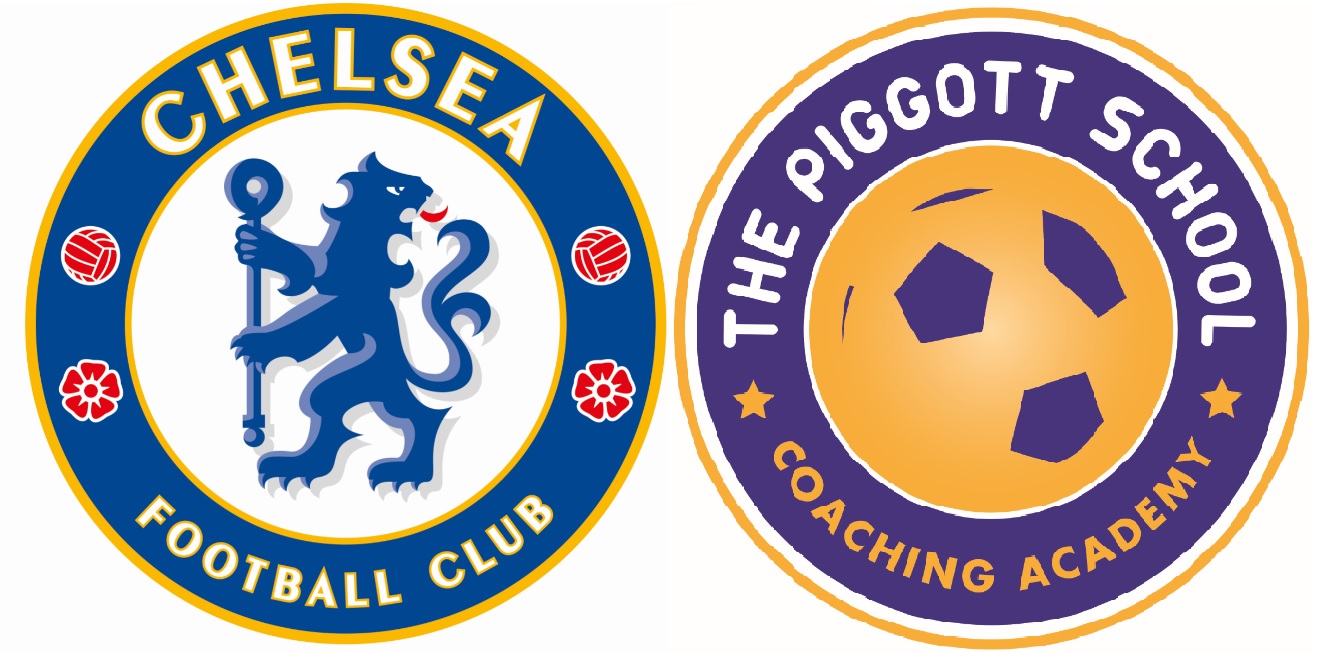 Open to both male and female students between 16-18 years , the course is a must for any football enthusiast. Both courses are delivered over 2 years and offer a range of qualifications and awards to suit all levels. The school will create a bespoke educational package to suit your academic ability and interests which could include A-Levels, CTEC or BTEC qualifications.
INFORMATION SESSIONS
We will be hosting an in-person information session at The Piggott School for anyone interested in learning more about the coaching academy and football academy. The sessions will run from 6:30pm-7:15pm and you will need to register your interest below.
Girls Football Academy: Tuesday 23 November, 2021
Coaching Academy: Wednesday 24th November, 2021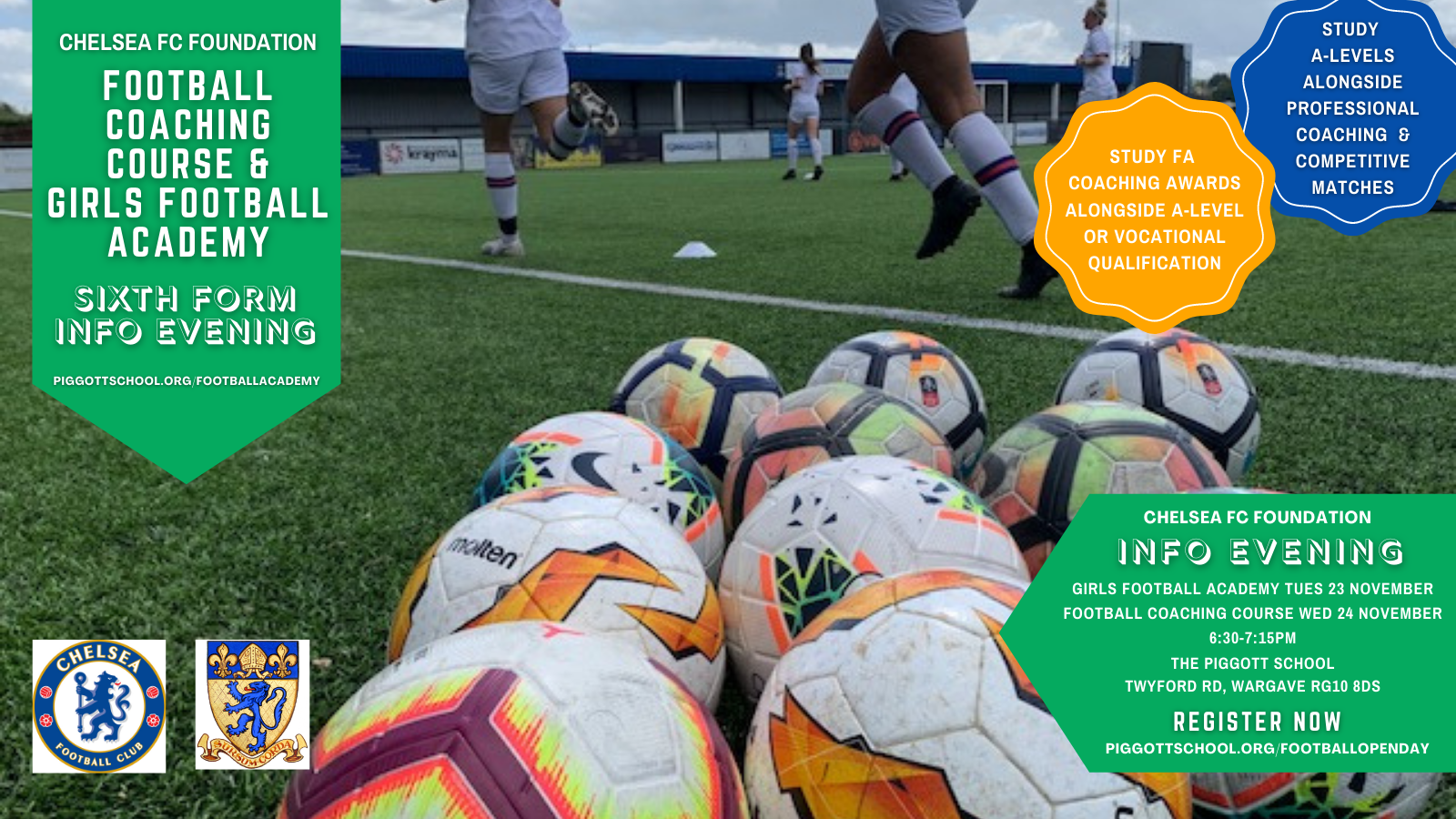 OPEN DAY 2022
Come behind the scenes and experience the Girls Football Academy Open Day - Tuesday 11 January 2022 and the Football Coaching Course on Wednesday 12th January 2022 from 9:30am-2:30pm. Registrations necessary for these events.
Entry requirements are a best 8 score of 47 Points plus a minimum Grade 3 in English and Mathematics. You must follow an English course (equivalent to GCSE) if you do not have at least Grade 4 in English.
You must also follow a Mathematics course (equivalent to GCSE) if you do not have at least Grade 4 in Mathematics.

Our football studies programmes allow students the opportunity to play and coach football and still gain the qualifications, skills and experience they require to gain entry into university and access to jobs in the sports industry.
Students may be able to access work placements at Chelsea FC Foundation, where they could experience life as a coach in a professional club.

We have been successfully developing young sports coaches in the Berkshire area for over a decade. Since we introduced the football studies programme in 2008, our graduates have exceeded all expectations. We have past students that are now PE Teachers, soccer coaches in professional clubs and in the USA, fitness instructors in local health, and pupils studying a variety of sports courses at universities across the country.
Girls Football Development Programme
In September 2020, The Piggott School in collaboration with Chelsea FC Foundation launched its new girls only Football Academy for 16-18 year old girls who have a talent and passion for football.
The programme will provide players with the skill to be able to develop their performance and understanding of the game. Training sessions will fit around the girls' academic lessons, allowing pupils flexibility to study up to 3 A-Level qualifications alongside their training.
Players will be expected to train up to 4 hours a week and represent the Academy team.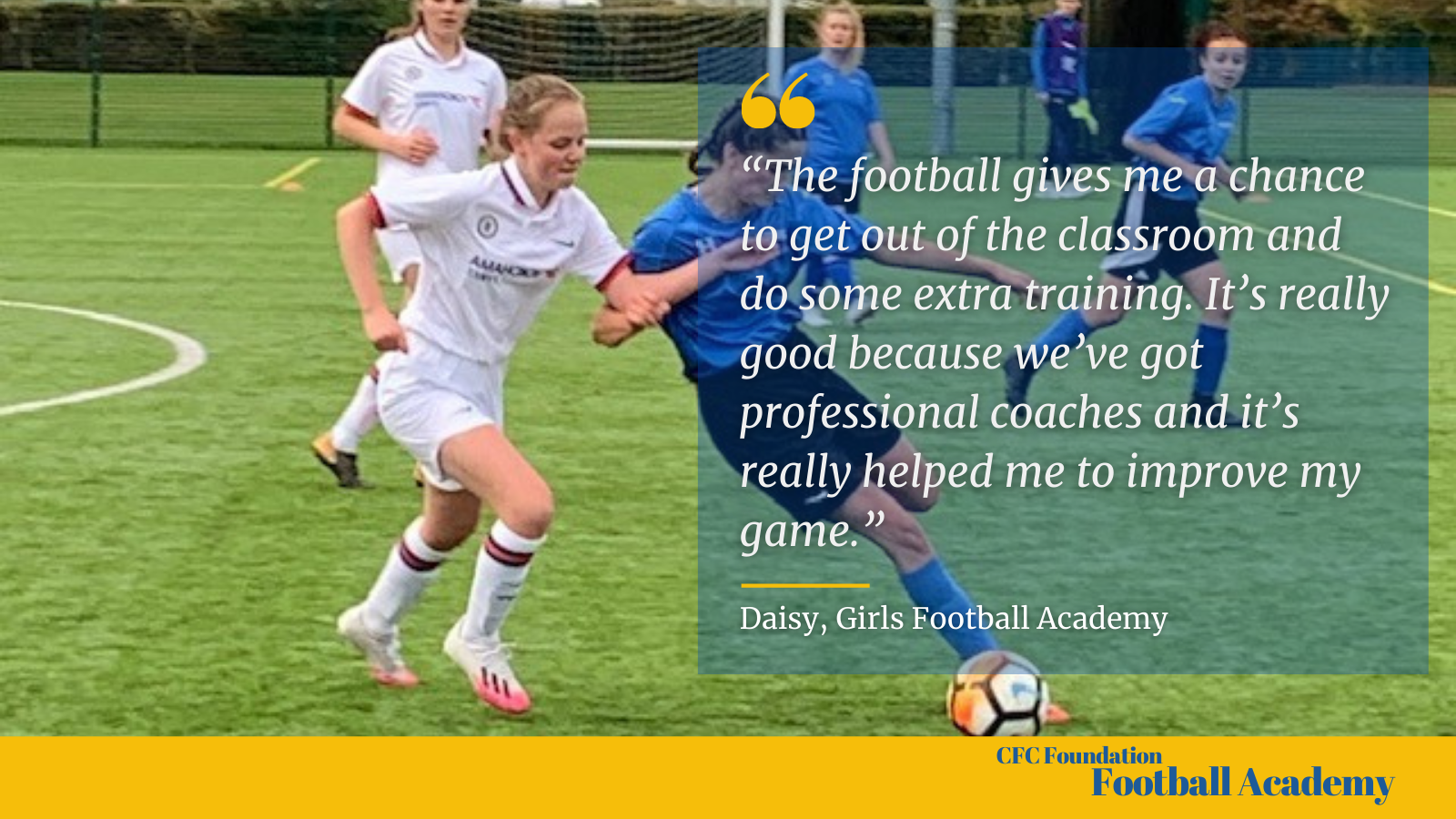 We are realistic in our view that very few students will become professional footballers and therefore we focus on providing our students with the experience, values and qualifications that will offer them a broader choice and pathway in the sports industry when they graduate.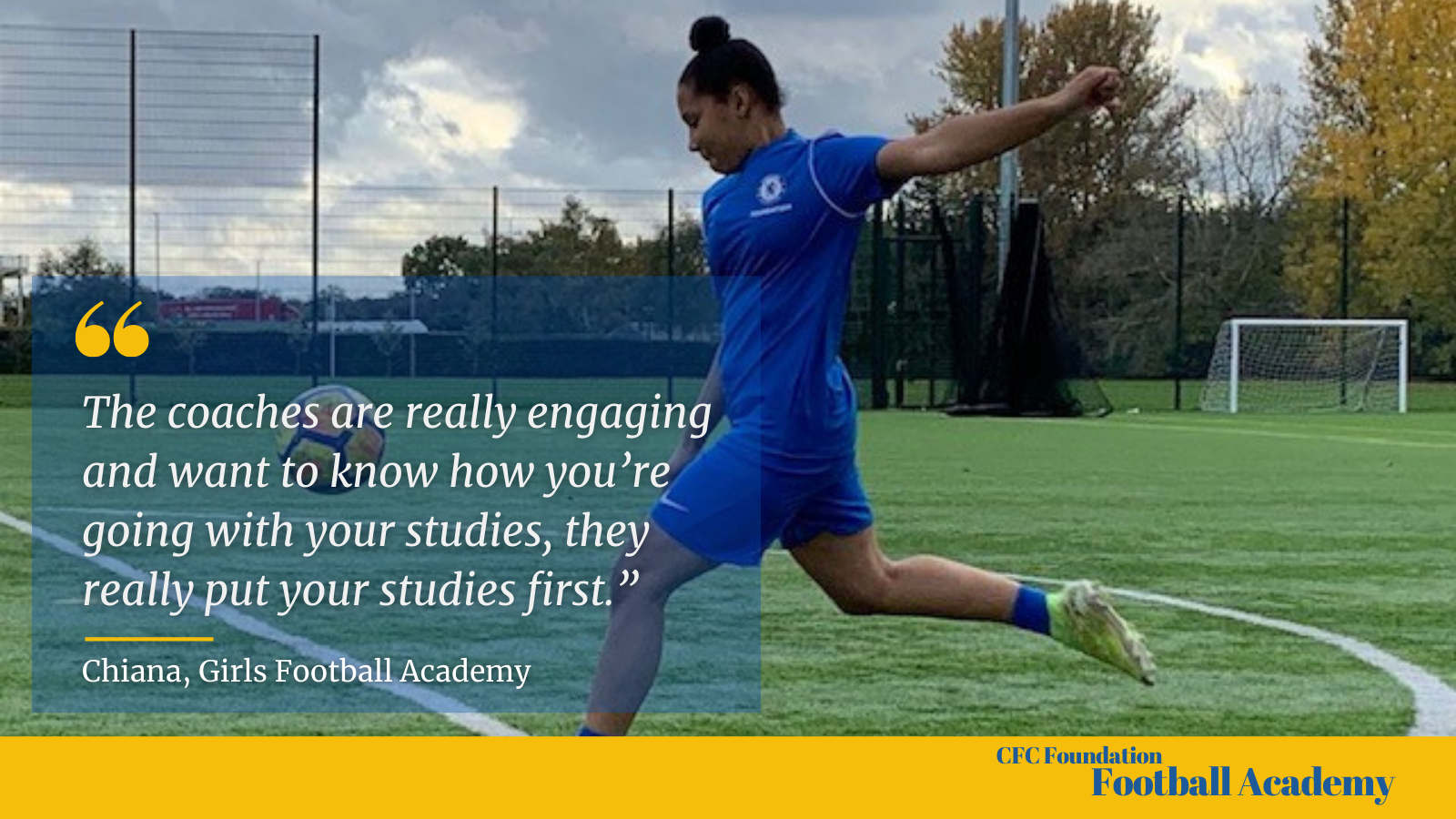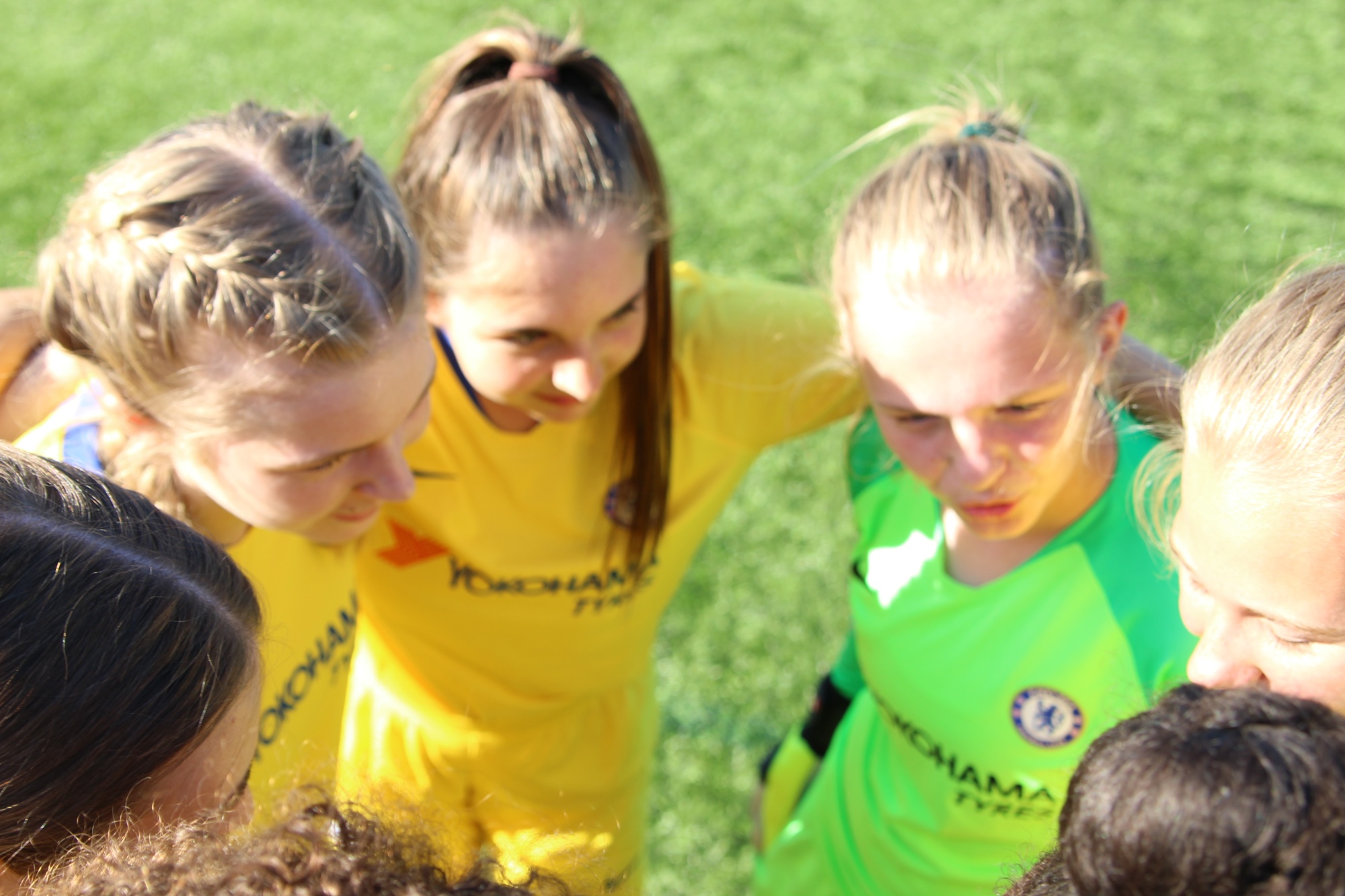 To find out more about the Football Education Courses on offer download our brochure here or contact Andy Freeman: FreemanA@piggottschool.org | 0118 940 2357